Lux Travel DMC is thrilled to announce the resounding success of the Australia Roadshow 2023, held by Ho Chi Minh City Tourism. This remarkable event brought together travel industry professionals from across Australia to explore the captivating wonders of Vietnam.
The roadshow commenced with great enthusiasm in the vibrant city of Sydney, followed by an equally exhilarating event in the cosmopolitan city of Melbourne. Both showcases were met with overwhelming participation and a profound sense of excitement, highlighting the growing interest in Vietnamese tourism among Australian travelers.
We are delighted to share a glimpse of the Australia Roadshow 2023 through a collection of stunning photographs. These captivating visuals capture the essence of the events and showcase the genuine spirit of collaboration and exchange between Lux Travel DMC and our esteemed Australian partners.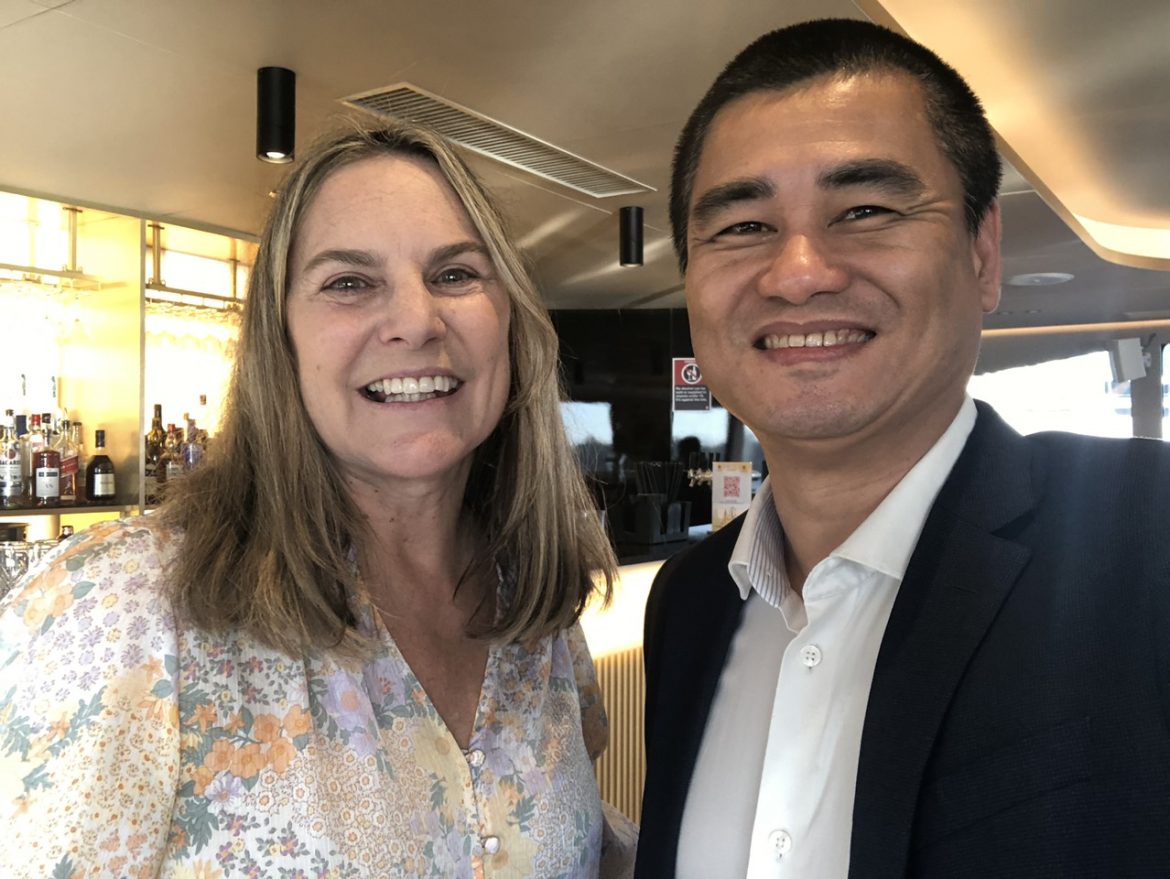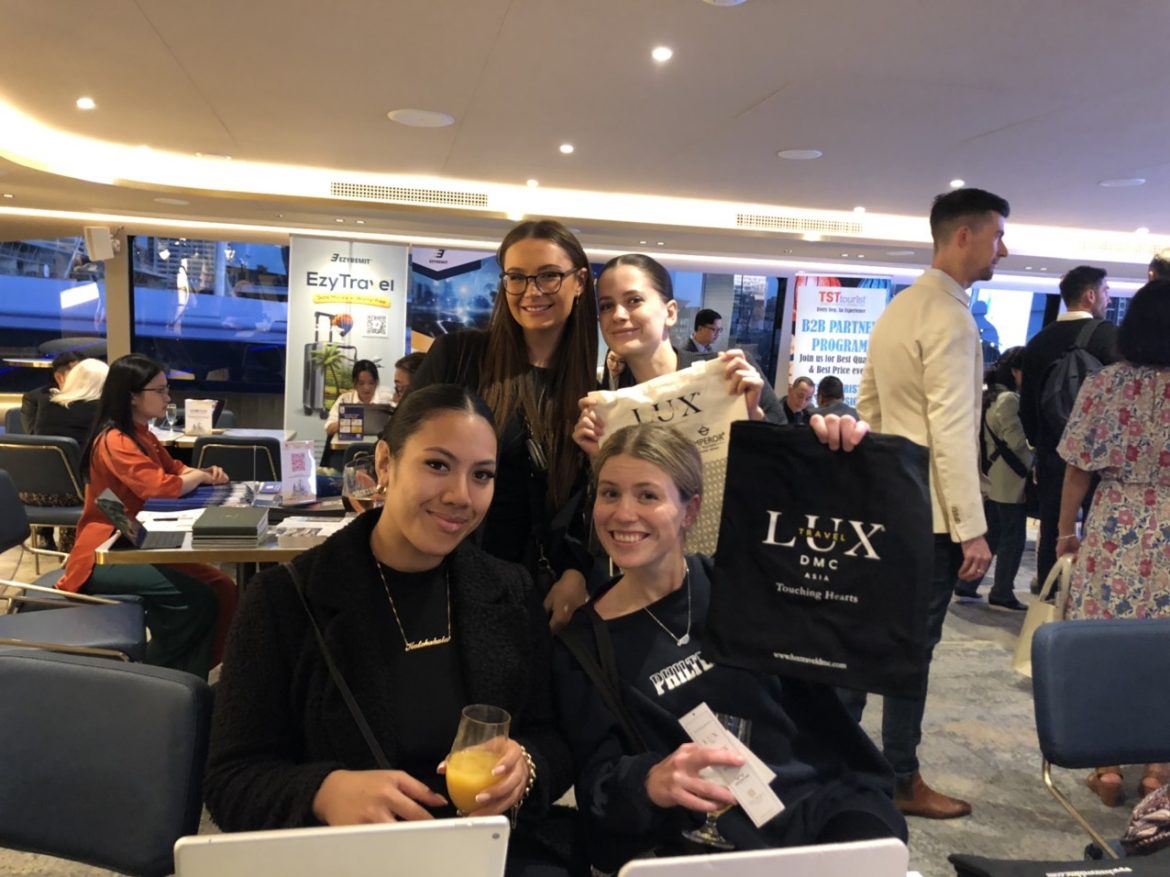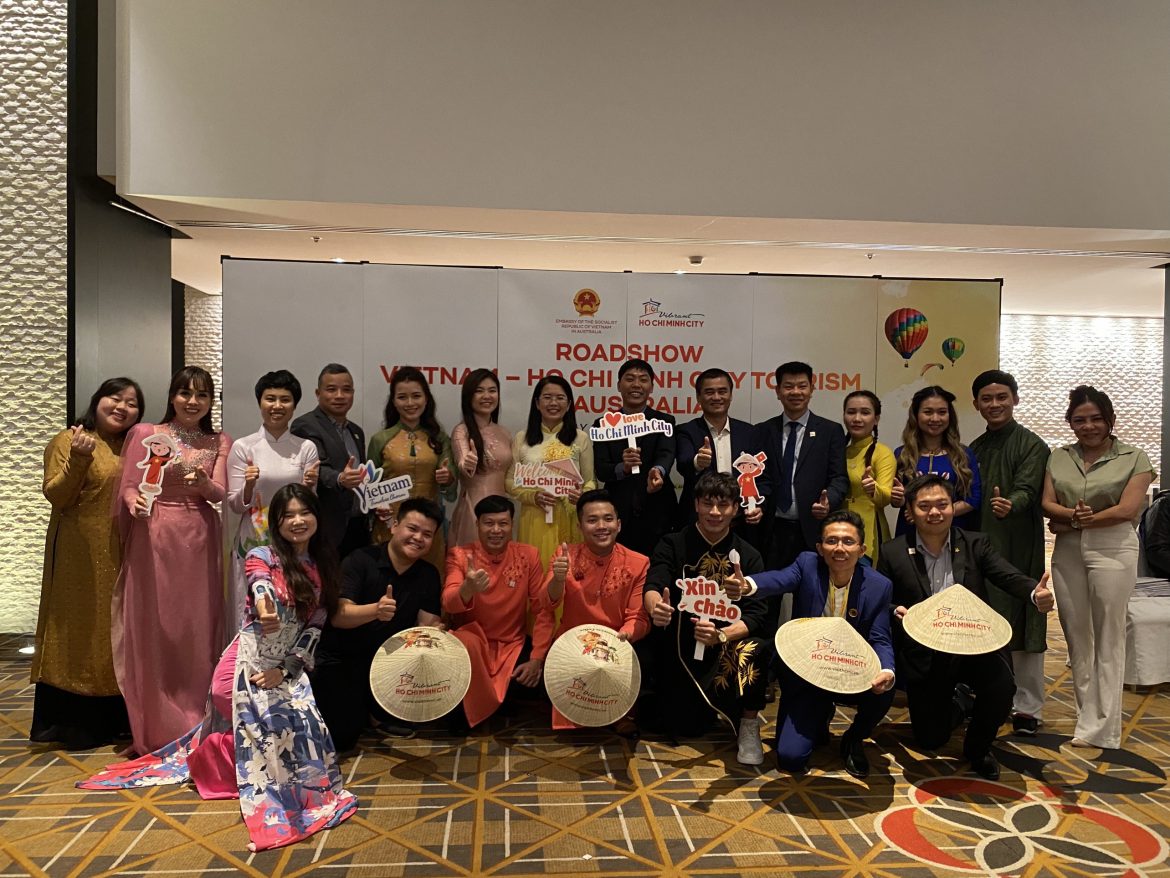 The Australia Roadshow 2023 provided an ideal platform for Lux Travel DMC to introduce the vast array of remarkable experiences and attractions that Vietnam has to offer. From the breathtaking landscapes of Halong Bay to the rich history of Hoi An, the vibrant streets of Hanoi to the serene beauty of the Mekong Delta, our roadshow attendees were transported on a virtual journey through the wonders of Vietnam.
The Lux Travel DMC team would like to extend our heartfelt gratitude to Ho Chi Minh City Tourism for their unwavering support and collaboration in making the Australia Roadshow 2023 a resounding success. We would also like to express our sincere appreciation to all the attendees, industry professionals, and partners who contributed to the event's triumph.
We believe that the connections forged during the roadshow will pave the way for fruitful collaborations and inspire Australian travelers to explore the unique charms of Vietnam. Lux Travel DMC remains committed to fostering strong relationships within the travel industry, and we look forward to continuing our efforts to promote Vietnam as a premier destination for Australian tourists.
Please enjoy these wonderful moments captured during the Australia Roadshow 2023, and join us in celebrating the success of this remarkable event.