Despite rising cases of coronavirus in some Southeast Asian countries, international tourism is now gradually returning to Southeast Asia. More countries in recent weeks announced that they are ready to admit fully-vaccinated foreign tourists or soon will be.
VIETNAM
Vietnam opens its borders on March 15 to international tourists without quarantine. Tourists now only need to have a certificate showing a negative COVID-19 test result ( within 24 hours before arrival in case of rapid test, or 72 hours in case of RT-PCR test). Besides, travelers must also use the PC-Covid-19 app during their stay in Vietnam.
From March 15, Vietnam resumes visa exemption for citizens from 13 countries. These include Germany, France, Italy, Spain, United Kingdom, Russia, Japan, Korea, Denmark, Sweden, Norway, Finland and Belarus. The temporary stay period is 15 days from the date of entry, regardless of passport type, entry purpose, as long as the visas satisfy all conditions as prescribed by the Law of Vietnam.
THAILAND
On Feb. 1, Thailand resumed its nationwide "Test & Go" program. It allows fully vaccinated travelers and unvaccinated children 17 or younger to enter and explore Thailand after a rapid test upon arrival. Then, they have a one-night stay within 5 hours of the airport they arrived in. Moreover, guests only need to submit a self-administered rapid antigen test on days 5 or 6 of their trip. Health insurance coverage is reduced from $50,000 to $20,000.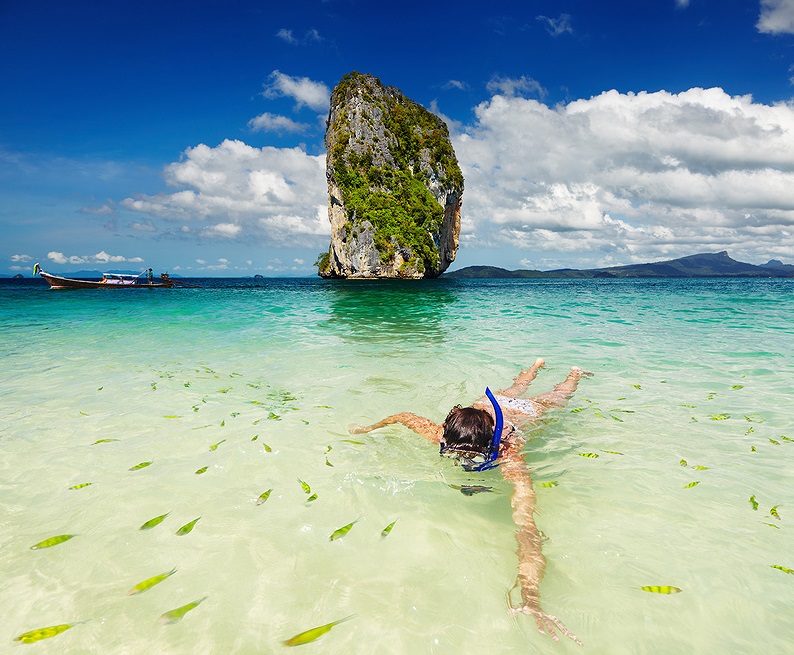 INDONESIA
From March 14, 2022, Indonesia will allow fully vaccinated travelers to enter Bali which is the popular Southeast Asian tourist hotspot without having to quarantine upon arrival. Moreover, it plus the much-anticipated return of the Visa On Arrival program. Full-vaccinated travelers will take a PCR test upon their arrival. After receiving a negative result, they are 'free' to explore the province.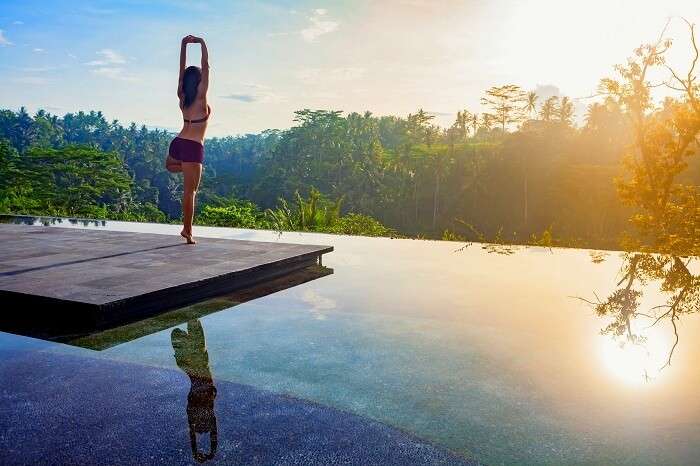 CAMBODIA
Cambodia reopened to vaccinated international tourists without quarantine back in November 2021. From March 17, 2022, travelers crossing the border do not need to present proof of vaccination, a negative COVID-19 test result or take a rapid antigen test upon arrival and await results at the airport. Once these conditions are met, they are free to explore all of Cambodia. Furthermore, daily international flights connecting Singapore and Thailand with Siem Reap, the access point to Angkor, have resumed, making it easier to access for visitors.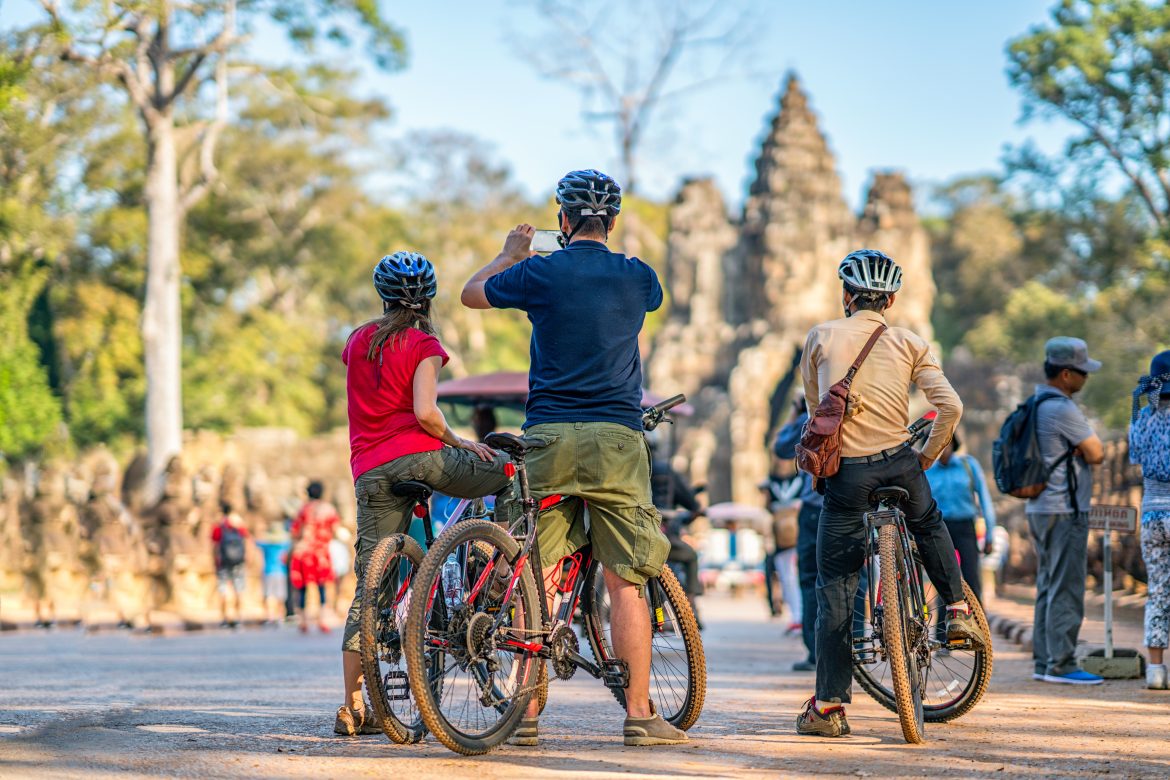 SINGAPORE
Starting 22 February, Singapore relaxed the requirements of the Vaccinated Travel Lane (VTL) scheme. Travelers do not have to take a PCR test on arrival. Instead, they can take a rapid antigen test within 24 hours of arrival. Moreover, they do not have to take a rapid antigen test on days 2 and 7. However, the departure test will still be required, though it can be either a PCR test or a rapid antigen test administered professionally. Lastly, travelers are eligible to enter Singapore after only 7 days in a VTL country, rather than 14 days previously.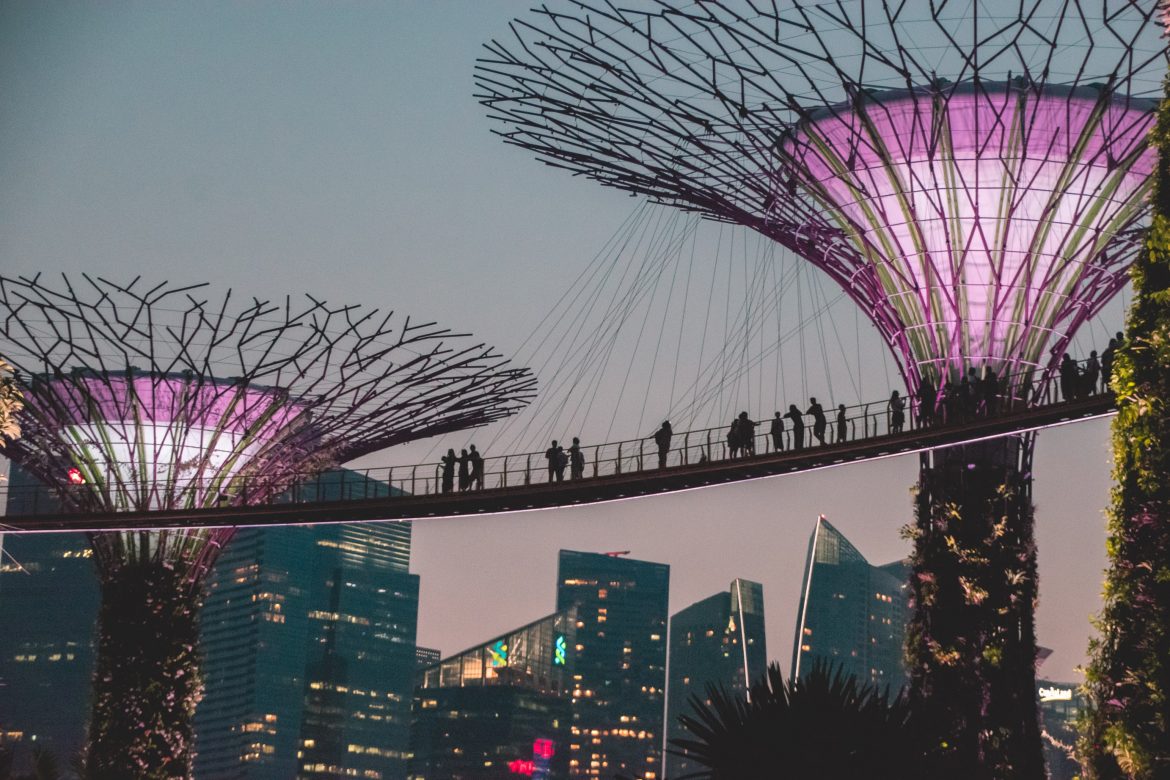 PHILIPPINES
The Philippines welcomes all foreign tourists from April 1 with no quarantine. However,  there is social distancing in some locations. Accordingly, arriving passengers will submit a negative laboratory-based antigen test result taken within 24 hours from departure. This replaces the initial requirement of a negative RT-PCR test taken 48 hours prior before departure from point of origin.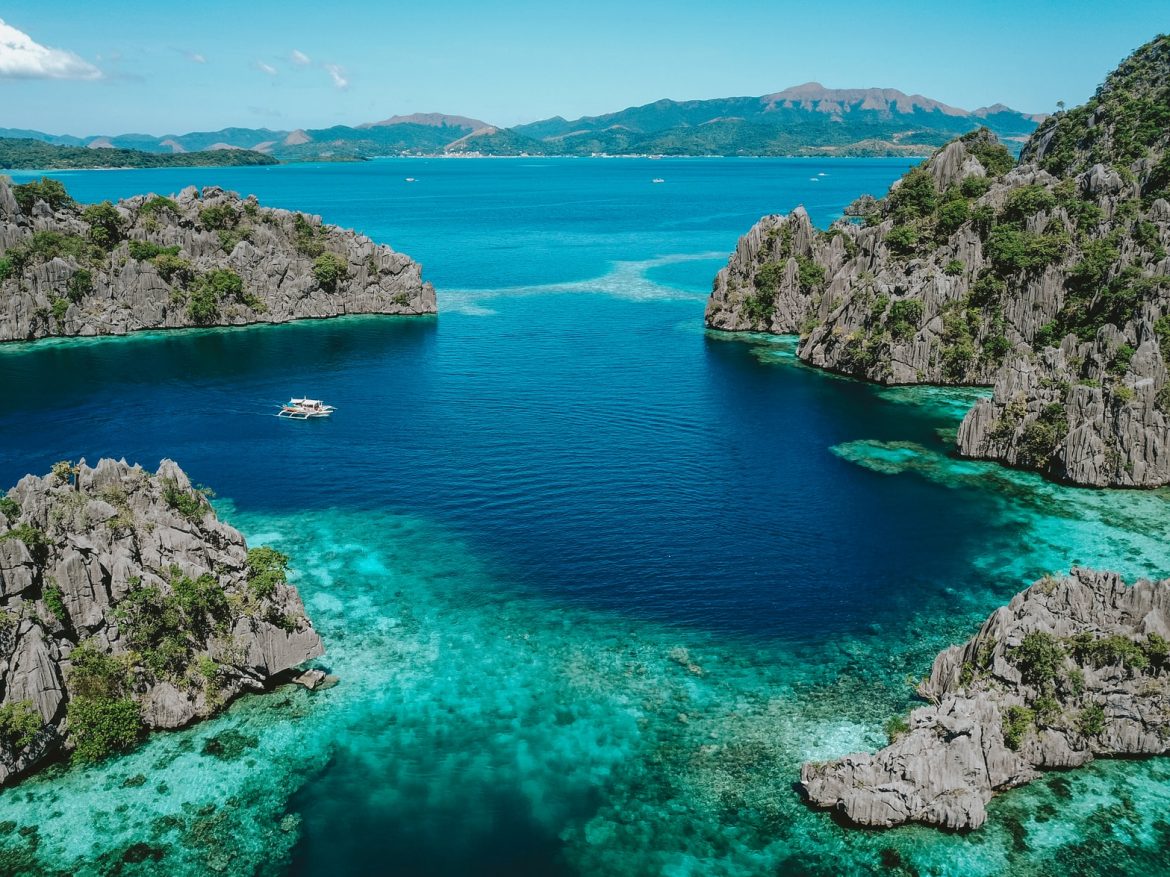 MALAYSIA
Malaysia announced it would reopen from April 1 without a quarantine. Under the new entry rules, the country will not require fully vaccinated passengers to quarantine on arrival, provided they take a PCR test two days before departure and then a lateral flow test within 24 hours of arriving in Malaysia. Moreover, international travelers have to complete a pre-departure form but will no longer have to obtain a My Travel Pass permit. At present, visitors can enter Malaysia only via the Singapore and Langkawi travel bubble for the fully vaccinated.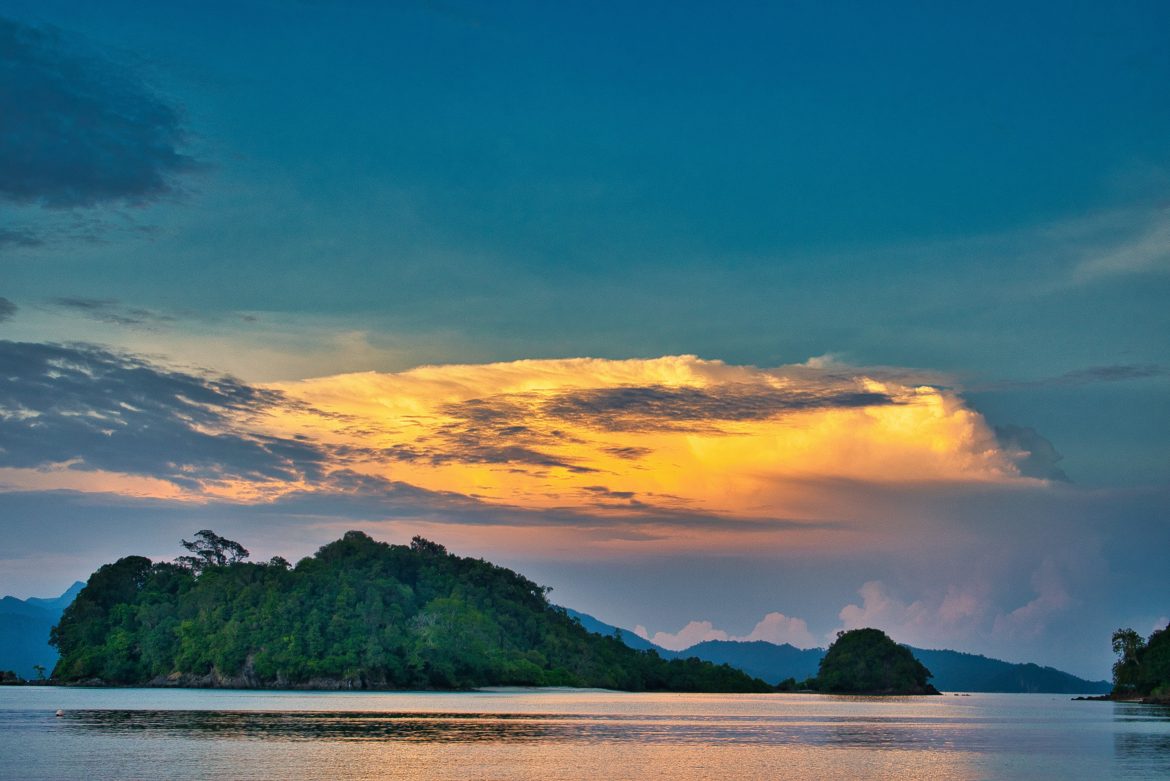 LAOS
Laos is officially open to tourists from 30 countries including the US, UK, Australia, Ireland, Israel, Denmark, and Indonesia, among others, under the special Travel Green Zones and Trails programs. Other entry conditions include a health insurance policy with coverage no less than US$50,000 and a pre-departure COVID-19 test. After a 24h quarantine, explore 'Green Zones' of Vientiane, Luang Prabang, and Vang Vieng before being able to explore 'Green Trails' including Oudomxay, Xataboury, Xieng Khouang, Khammouane, and Champasak.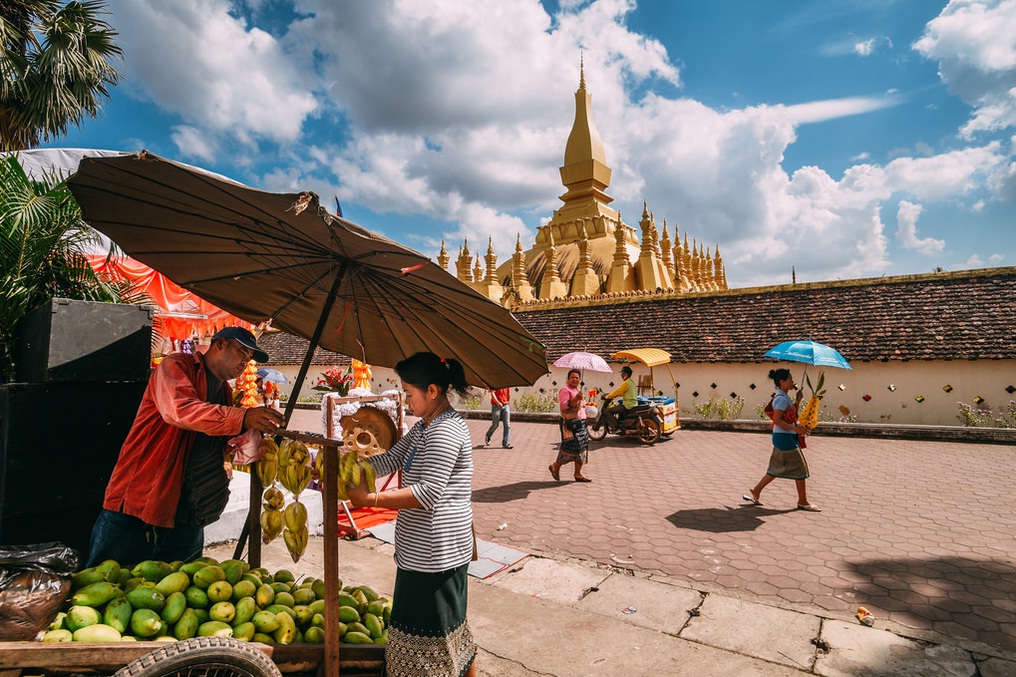 To help customers plan a Southeast Asia tour that is more exciting and convenient, Lux Travel DMC would like to suggest some of our designed Southeast Asia tours here.
Alternatively, you can feel free to contact us at [email protected] It is our pleasure to consult you about our beautiful travel destinations in the region.