[LATEST UPDATED ON APRIL 25,2022]The Vietnamese government agreed to reopen inbound and outbound tourism from March 15 under new normal conditions on Wednesday, 15 February 2022.
1. Vietnamese government agree to reopen international tourism from March 15
On Tuesday, Ministries agreed that Vietnam fully reopens its air, land and sea borders from March 15. According to the approval, the government would remove all travel restrictions imposed since the pandemic broke out in 2020.
The ministries proposed the government resume the unilateral visa exemption policy for 13 countries and bilateral for 88 countries and territories as prior to the pandemic. These countries include Russia, Japan, South Korea, Norway, Finland, Denmark, Sweden, the U.K., France, Germany, Spain, Italy and Belarus. Visas for the tourists from these countries maximize 15 days.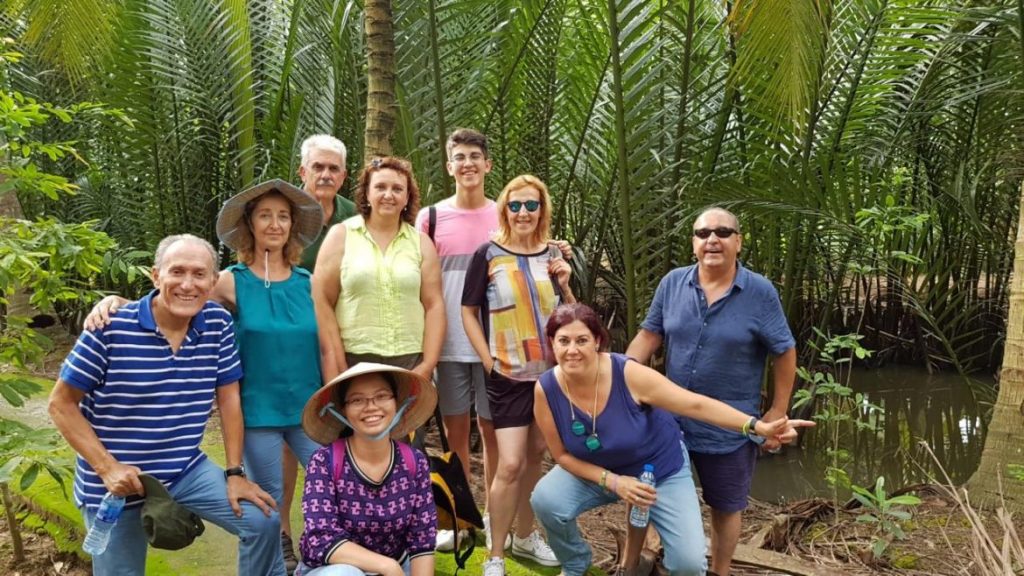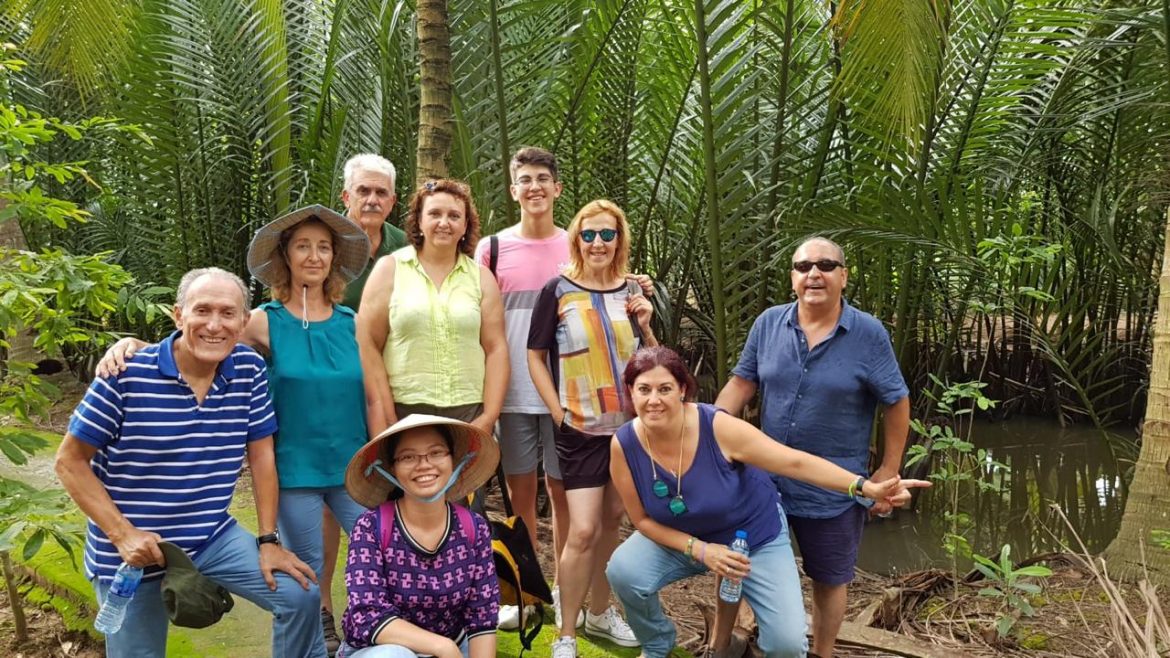 2. New requirements are easier and simpler from Now
Foreign tourists arriving in Vietnam do not need book tour packages with designated travel agencies.
Foreign tourists must have a certificate of a negative SARS-CoV-2 test result by RT-PCR technique issued within 72 hours before entry. Alternatively, they can show the rapid test within 24 hours (except child under 2 yrs).
International visitors need to have medical insurance cover for Covid-19 treatment. It costs at least $10,000.
Before entering Vietnam, they must install and use the health declaration application (PC-COVID).
3. Procedures for effective control of the COVID-19 pandemic after arrival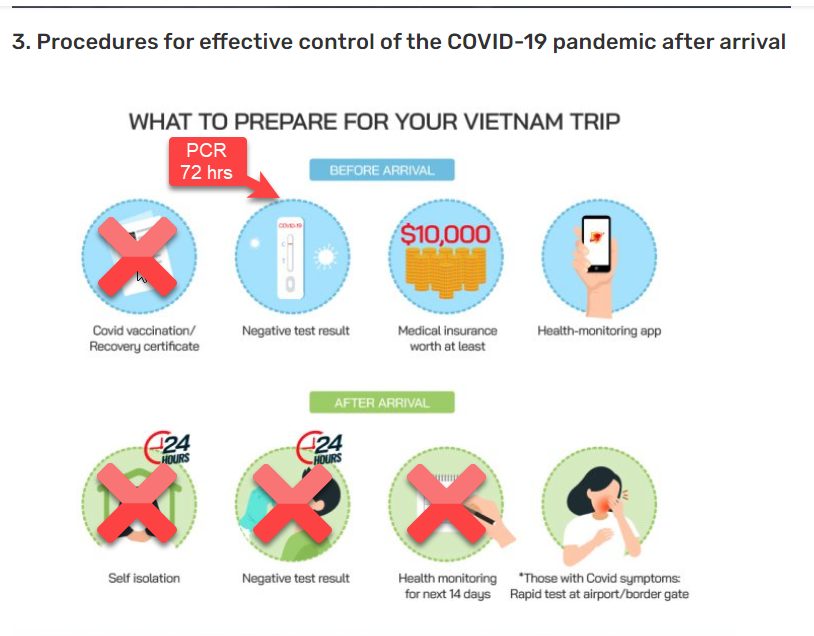 Foreign travelers

showing Covid-19 symptoms would have to undergo rapid Covid-19 testing when they land at the airport.

Services suppliers should have procedures to ensure the safety and effective control of pandemics. They need to carefully support visitors, and arranging quarantine accommodation.