Ha Giang has always been an attractive tourist destination for domestic and foreign tourists because of its majestic natural scenery. Besides, the national cultural identity here also has a strong attraction for visitors all over the world. That culture is expressed through people, nature, actions, or traditional craft villages in this northeast mountainous region. Let's explore six popular traditional craft villages in Ha Giang with Lux Travel DMC to accumulate new knowledge for a perfect upcoming trip!
1. Traditional craft village of brocade weaving 
Brocade is a unique product of the northern mountainous provinces of Vietnam. This is also a product that attracts tourists to buy it and stimulates curiosity about the process of making it. Among them, Lung Tam craft village is known as a long-standing traditional brocade weaving village of the HMong people on the Quan Ba district, Ha Giang province. Because this is a job that requires ingenuity and perseverance, most of the products are created by skilled ethnic girls themselves. Brocade scarves and shirts with sturdy needlework and eye-catching patterns create a unique beauty for the product.
The main raw material for weaving fabric is flax fiber. The process of creating a brocade product includes five steps: pre-processing flax, spinning, processing fabric fibers, hooking the loom, and finishing the product. This process is quite complicated and repeated many times to dry and dye, so it takes quite a long time, about three or four days when it's sunny and several months during the rainy season. Even though it's hard, the finished product will definitely not disappoint visitors. Thanks to careful and thorough processing and dyeing, Hmong fabrics always have fresh and durable colors.
Highly recommend: Off the Beaten Path Tour in North Vietnam – 12 days
2. Traditional craft village of linen weaving
Visiting Lung Tam commune, Quan Ba district, visitors will have the opportunity to visit the linen weaving village here. Linen weaving is a craft of the H'Mong ethnic people. They have maintained and developed this craft for generations. According to the traditional concept, weaving is one of the things that any Hmong woman must master when she reaches adulthood.
All stages of weaving fabric to create finished products are done manually without any machinery. They grow their own trees, peel and spin the fibers, and weave flax with simple, rudimentary tools. Even though they only have rudimentary tools, they have skilled hands with patience and meticulousness. They can produce smooth linen fabrics with eye-catching patterns. That's why H'Mong linen products are very light and durable.
3. Traditional craft village of silver carving
Silver carving is the next traditional village in Ha Giang that Lux Travel DMC wants to take you to visit. This time, Lux Travel DMC will take you to Dao women in indigo costumes. On their bodies, the most prominent items are jewelry such as necklaces, earrings, etc. made of extremely sparkling silver. These are products created from traditional silver carving villages in the district: Hoang Su Phi, Xin Man, Yen Minh, Vi Xuyen, Meo Vac,…
Silver products have a more sophisticated and unique beauty than silver from other ethnic groups. From rough scraps of silver, through the skillful hands of upland artisans, they have shaped and carved many patterns to create items imbued with national cultural identity.
4. Traditional craft village of "Khen" making
Khèn (Khen) is a wind instrument, including bamboo tubes arranged close together, one end connected to a wooden resonator. The Khen may have six, twelve, or fourteen bamboo tubes. The art of Khen of the H'mong is considered a national intangible cultural heritage.
Traditional craft villages of Khen making exist in a few communes, such as Van Chai, Sung Trai, Ho Quang Phin, and Dong Van district. The main materials for making Khen are wood, bamboo and wild peach bark. Artists use this material to make a 6-pipe trumpet and a resonator.
The Khen will be crafted for about 10 days before the finished product is released. The special thing is that the artist does not use a ruler but only uses his eyes and hands to make the parts fit together. It is that precision that creates a product with a deep, rich sound.
Highly recommend: The Charm & Natural Beauty of North-Eastern Vietnam 9 days
5. Paper-making craft village
The paper-making craft village is located in Thanh Son hamlet, the oldest craft village in Bac Quang district, Ha Giang province. This craft village was initiated by the Dao people 100 years ago. To make paper, the Dao people use natural materials such as "vau" – a type of bamboo. Dao ethnic people often use this type of paper sheet to decorate their houses and altars or for spiritual activities such as the Cap sac Ceremony (Maturity ceremony), Peace Praying Ceremony.
The process of creating paper is sophisticated, requiring workers to be very patient and meticulous. They will have to do it carefully, from liming, coating, drying, and peeling. And in the end, the result is thin sheets of paper that are still durable and colorful. The most special thing is that when made, the paper still retains the characteristic scent of forest trees.
6. Traditional blacksmith village
Blacksmithing is one of the traditional occupations of many ethnic groups in Vi Xuyen, Xin Man, and Meo Vac districts in Ha Giang. Forged products are often tools that serve daily living needs, such as knives, plowshares, sickles, hoe blades, etc. On the surface, these products Although this product is not shiny, it is highly durable.
Compared to other traditional and handicraft villages in Ha Giang, blacksmithing requires high health. Blacksmiths need to be really strong and have strong hands.
About Lux Travel DMC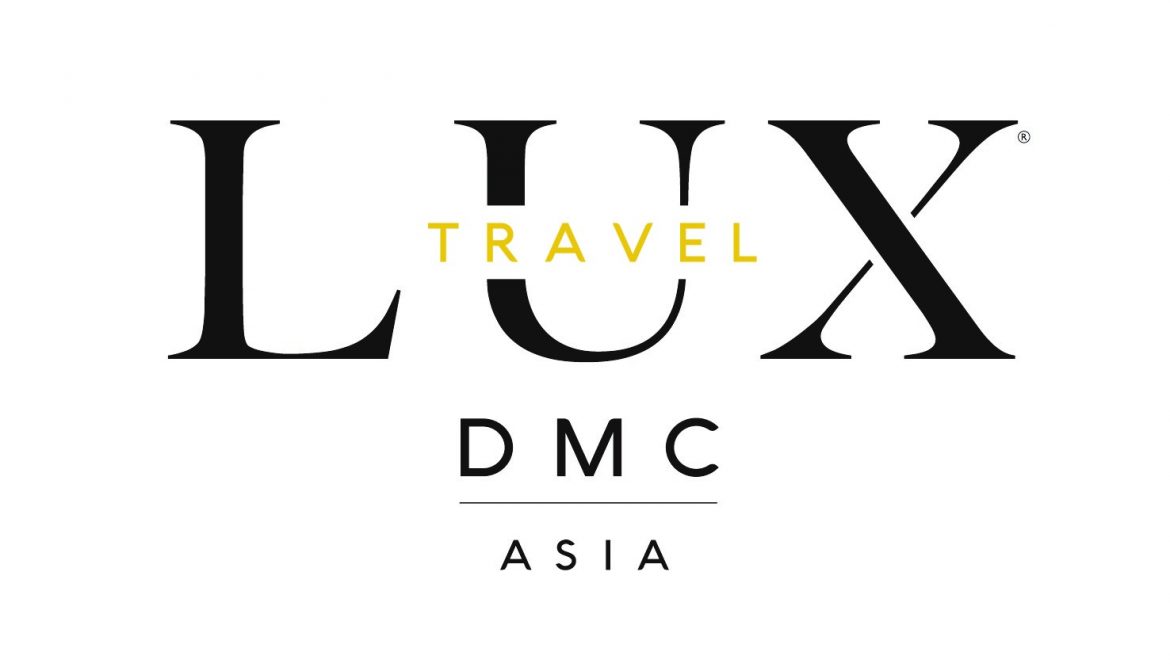 Founded in 2005, Lux Travel DMC is leading Luxury Tour Operator 2023 by World Travel Awards. We provide 100% tailor-made private tours in Southeast Asia. The holiday is designed around your interest, time and budget. 99% of our former customers are satisfied with our service. Therefore, we have a lot of positive reviews on TripAdvisor. Please feel free to contact us to have direct consultation for planning a trip designed in your own way.
Contact Us
Address: No.456 Lac Long Quan Street, Tay Ho District, Hanoi, Vietnam
Phone: (+84) 24 3927 4120
Email: [email protected]
Hotline: +84-336-276-996
Website: https://luxtraveldmc.com