Have you heard of Mekong Delta? Many travelers consider Mekong Delta is a shouldn't-miss place in their holiday to Vietnam. The life based on the river gives you another image of this Southeast Asia country. For most cases, you can take a full day trip to explore some most well-known places such as Can Tho, My Tho, Ben Tre in order to explore this amazing area. Actually, there are many travelers who complaint about their journeys although they really like the land. There are some tips to make your Mekong day trips more enjoyable.
Don't be too rushed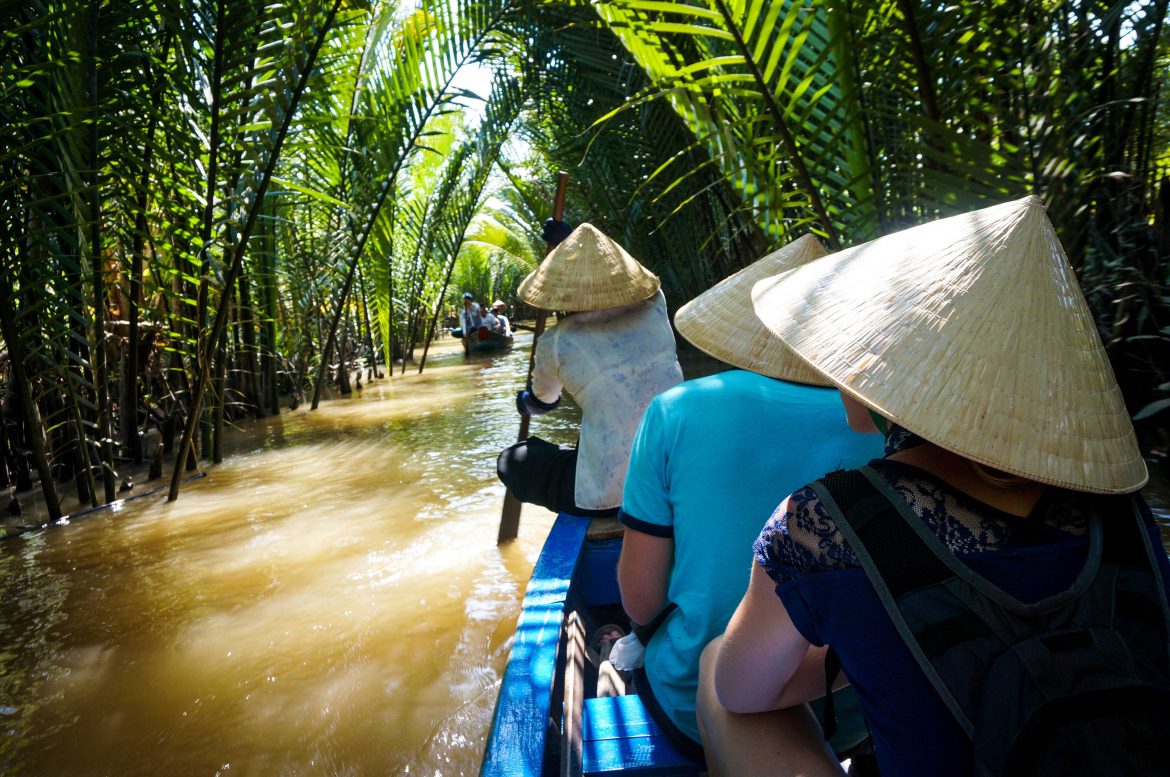 Mekong Delta is a big area with many provinces. Each province has its own unique characters that make you surprised once you step at. But it is very difficult to visit all provinces in just one day because it takes quite long to transfer from one to another. In that way, you have little time time for each place and don't have enough time to experience and enjoy fun activities. Therefore, list your places you want to visit most and try to adapt it to your time. Don't be too rushed. There are many interesting things ahead of you!
Try to get more information
In many cases, you choose a tour company to help you set up the trip to discover Mekong Delta in your holiday to Vietnam. It is not bad choice. However, try to get some information for your own first before booking a tour. You can review the tour about the time and itinerary: how many people in your group, how many places you will visit, how you transfer between places, how long you can send exploring on each place, which activities you can take part in. You can find out which part is suitable or not and it is worth your money.
Consider to book a private tour
It is another option for your trip exploring Mekong Delta. You can take a tour with only your friends and family by private cars with private guide. You can arrange the tours as you want: place to visit, the pace to move, the time to spend. It makes you less worried about going around the city for 1 or 2 hours just because some clients need transferring to another places.
Lux Travel DMC,LTD
With more than 11 years of experiences in luxury travel industry, we plan and conduct any Vietnam holiday packages including Hanoi, Halong Bay and other beautiful places in Vietnam. We are award winning DMC, specialized in Indochina luxury holidays and cover any trip within Vietnam, Laos, Cambodia, Myanmar and Thailand.