LATEST REOPENING TRAVEL TO VIETNAM (UPDATE 14 MAY)
Since May 13, the Vietnamese Government has fully opened for tourism with no testing, no quarantine, and no travel restrictions. The latest decision has been made as the number of Covid-19 infections and deaths drops both in Vietnam and worldwide. Many countries have already stopped their testing requirements. In Southeast Asia, Singapore, Indonesia, the Philippines, and Thailand have taken this step.
From April 27, Vietnam stopped requiring medical declarations upon arrival from abroad; and for domestic travel starting April 30, as the number of Covid-19 infections and deaths fell in Vietnam and around the world.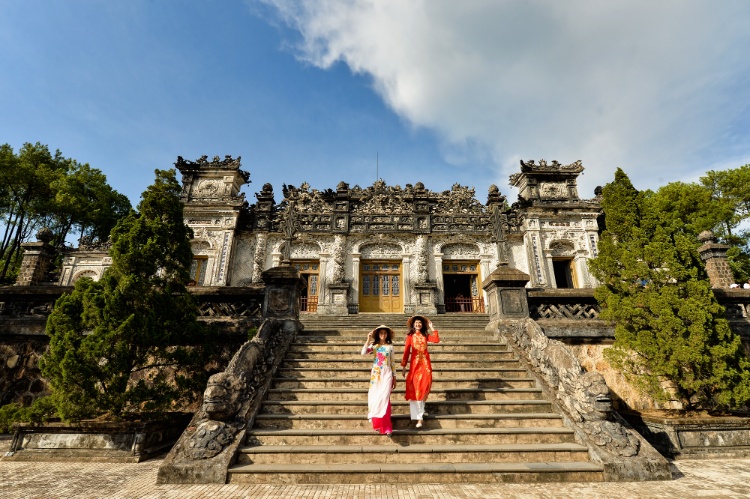 Requirements for Travel to Vietnam:
– Pre-Arrival:
+ Visa exemptions: will be offered for citizens of the following 13 countries: Belarus, Denmark, Finland, France, Germany, Italy, Japan, Norway, Russia, South Korea, Spain, Sweden, and the U.K.
Visa exemptions permit to travel for up to 15 days without a visa regardless of passport type or entry purpose.
+ E-Visas: will be offered for citizens of 80 countries including the United States and most European nations not included in the visa exemptions above.
+ E-visas are single-entry 30-day tourist visas. You can apply e-visa by the link here
+ Medical insurance: covering COVID-19 treatment worth at least US $10,000, which costs around $30 USD.
– Arrival:
Install COVID Management and Prevention application (PC-COVID) for contact tracing.
Anyone exhibiting symptoms of COVID infection will be asked to take a rapid antigen test at the airport before heading to their hotel.
– During Stay:
Monitor health for 10 days as per health ministry protocol
If guests test positive for COVID during their stay, they can self-isolate unless there are serious symptoms requiring medical services. In these cases, either we or authorities will assist in transportation to a local hospital depending on the situation and severity.
For further latest travel guide to Vietnam, you may contact our travel experts at [email protected]