It's a good news for someone who are planning travel to Southeast Asia. Most of countries in this area has already reopened now. After nearly 2 years, travellers can enjoy to explore Southeast Asia without quarantee or testing requirements. Here are all information in details.
1. Latest Travel Requirements to Cambodia
From 17 March 2022, Cambodia is fully open to vaccinated travelers without quarantine with no quarantine and no testing, no mask requirements, and no insurance requirements. Travellers need only provide proof of vaccination and health insurance and are free to explore Cambodia. Children under the age of 18 do not need to be fully vaccinated to enter without quarantine as long as parents/guardians are fully vaccinated.
Guests need only wear masks in enclosed indoor spaces -it is not required outdoors.
Guests who test positive for COVID during their stay will be allowed to receive treatment or to self-isolate in their hotel.
2. Latest Travel Requirements for Laos
From 9 May 2022, Laos has fully reopened for tourism with no quarantine, testing, and no travel restrictions for vaccinated travellers while unvaccinated travellers would only need to take a rapid ATK test within 48h of departure to Laos and show the results upon arrival to enjoy the same ease of entry. Everything else including visas and entry returns to pre-covid norms. Citizens of countries that do not have a visa waiver agreement with Laos can apply for a visa at a Lao embassy or consulate abroad or via the e-Visa online system here
At present, all travellers younger than 12 years, regardless of citizenship or vaccination status, are exempted from the obligation to present a negative test result of a Covid-19 viral test or documentation of recovery from Covid-19 before entering Lao. Foreign citizens who are infected by Covid-19 post-arrival to Lao shall cover all medical expenses at their own cost.
3. Latest Travel Requirements for Malaysia
From 1 May, Malaysia is fully open to vaccinated travellers with no testing, no quarantine, no insurance requirements, no contact tracing, and no mask requirements for outdoors. They only need to show health insurance requirements, the need to use a contact tracing app, and the requirement to wear masks outdoors. For further information on Malaysia reopening travel news, you may read here.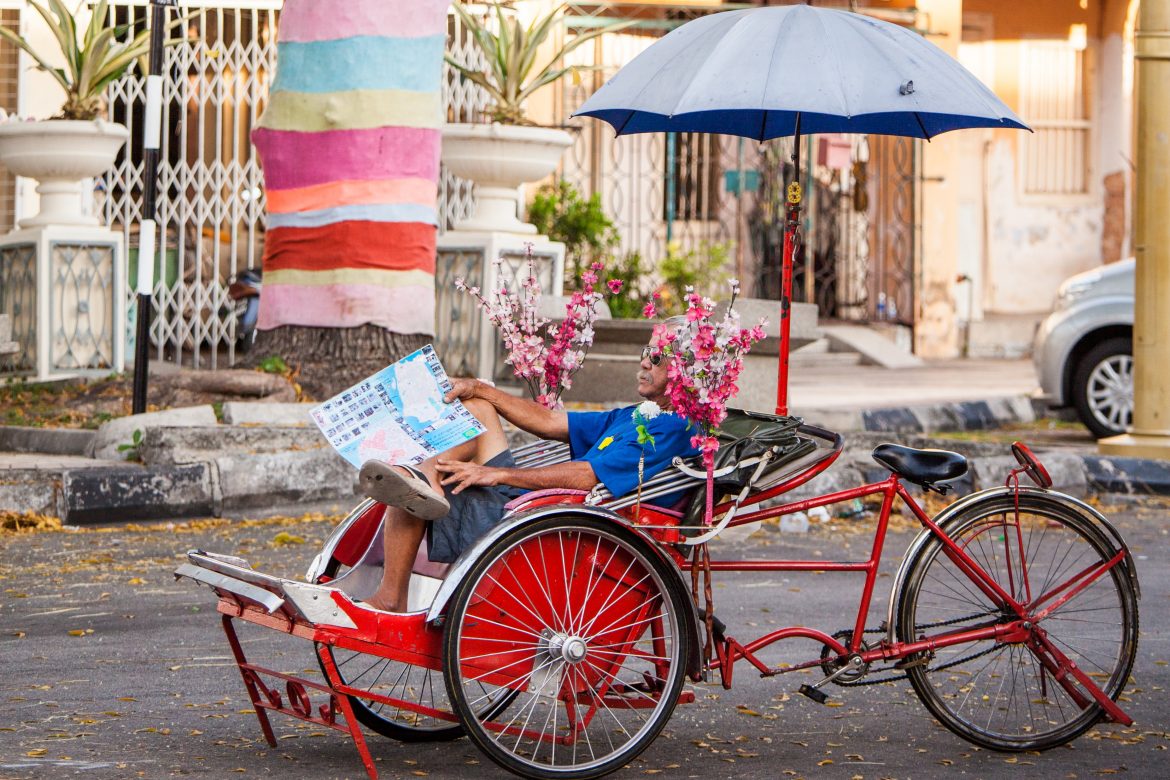 4. Latest Travel Requirements for Myanmar
Pre-arrival, travellers need to show the vaccine certificate at least 14 days before arrival in Myanmar. Medical insurance is required for all travellers and covers treatment in case of Covid-19 infection for up to $25,000 USD. Children: under 6 years of age are exempt from the PCR test and vaccination requirements. From 15 May, travellers can apply e-visa to Myanmar.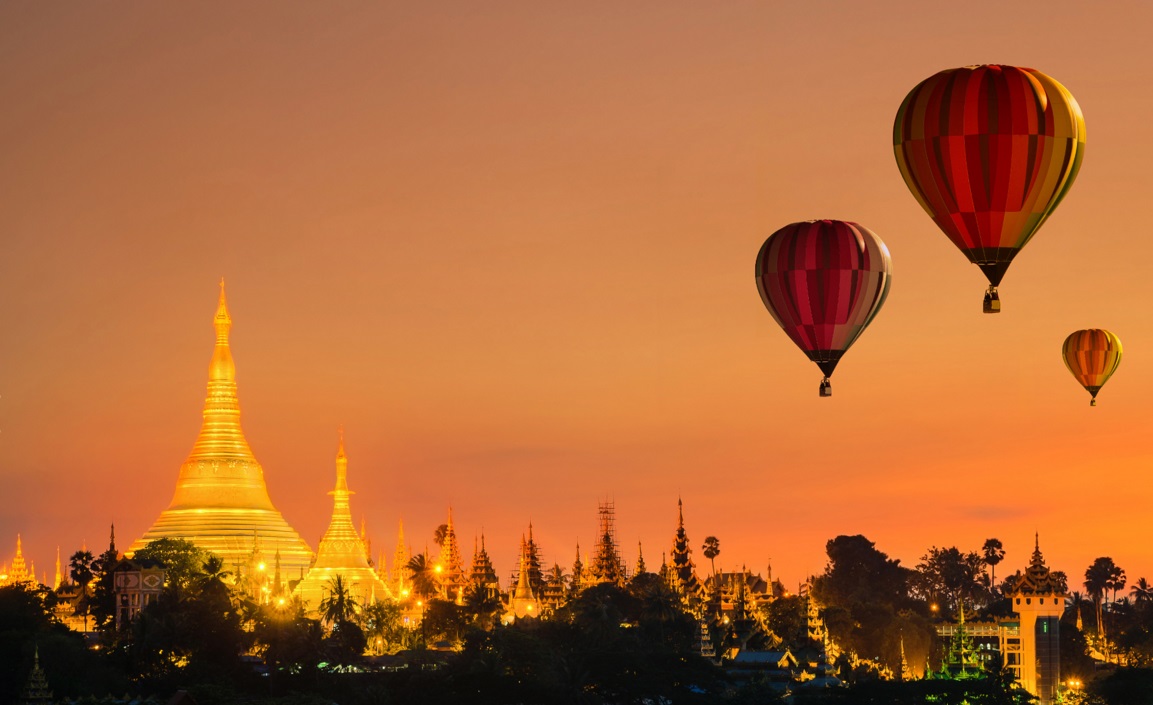 5. Latest Travel Requirements for the Philippines
The Philippines is open to all fully vaccinated international tourists. Those from non-visa-required countries need to present a negative RT-PCR test taken within 48 hours of departure from the country of origin or a laboratory-based negative antigen test taken within 24 hours prior to departure from their port of origin. Fully-vaccinated foreigners from visa-required countries will not need an exemption document to enter the country but will still need to follow the immigration, visa, and testing procedures set by the government.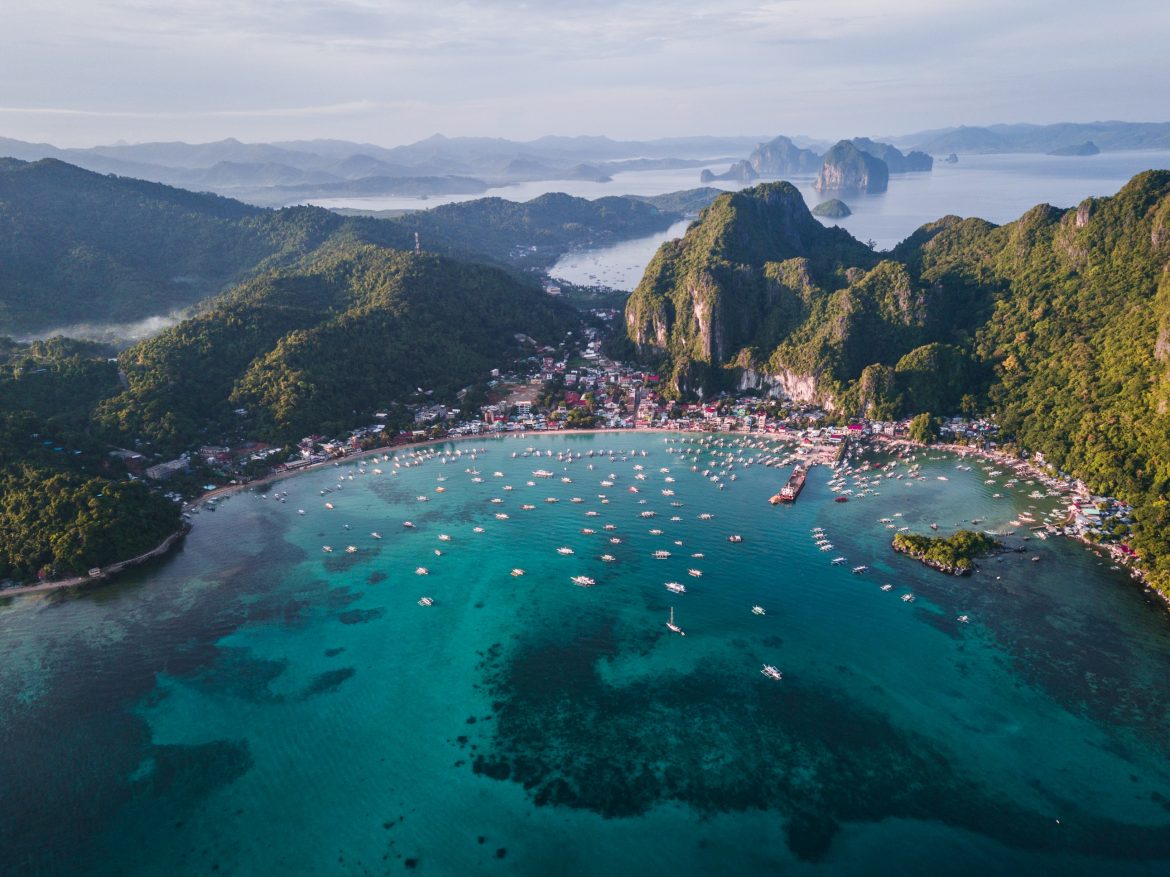 6. Latest Travel Requirements for  Singapore
Singapore is fully open to vaccinated travellers to enter with no testing, no COVID insurance, and no safe distancing required, and masks are only required in public indoor settings. You need to show proof of full vaccination with the following vaccines at least 2 weeks before arrival in Singapore. Children 12 and under are exempt from vaccination requirements. You are recommended to wear masks in outdoor and crowded areas. Still mandatory in public outdoor settings or public transport.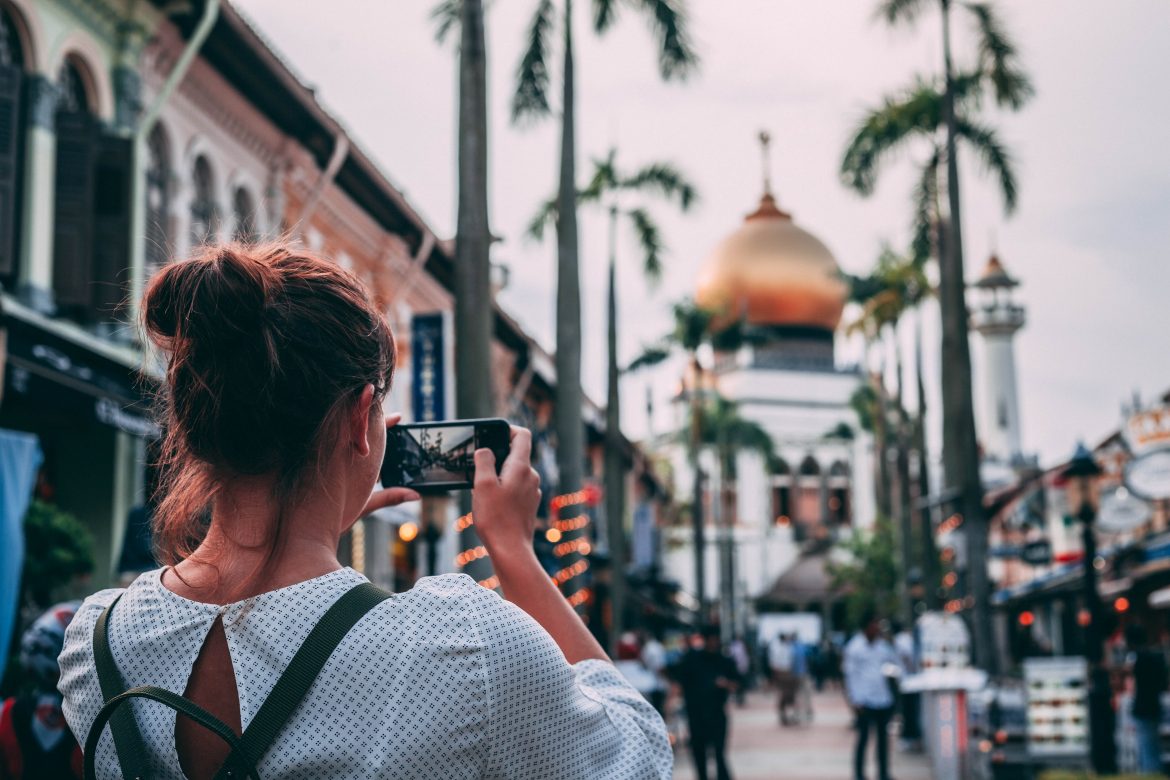 7. Latest Travel Requirements for  Thailand
From May 1, Thailand allows vaccinated travellers to enter and explore Thailand with no testing, no quarantine and no hotel stay. Travellers need to present Thailand Pass QR code to health officials prior to immigration procedures. At least, $10,000 medical insurance travelers need to be required. In most public spaces in Thailand, guests will still need to wear masks in public places including outdoor areas although, informally, this is relaxed and very lenient outdoors in nearly all beach locations.
8. Latest Travel Requirements for  Vietnam
Since May 13, 22, the Vietnamese Government has fully opened for tourism with no testing, no quarantine, and no travel restrictions. Visa exemptions will be offered for citizens of the following 13 countries: Belarus, Denmark, Finland, France, Germany, Italy, Japan, Norway, Russia, South Korea, Spain, Sweden, and the U.K up to 15 days. E-visas will be applied for 80 countries including the United States and most European nations not included in the visa exemptions above.
Travellers need to have a minimum of $10,000 in medical insurance to cover the cost of Covid-19.
From 15 May, travellers can enter Vietnam without having any quarantine or testing for Covid-19. Further to the news of Vietnam reopening, you may read the link here.
OVERVIEW OF SOUTHEAST ASIA REOPENING 2022 

For the latest travel guides or customized holidays to Southeast Asia, you may contact our travel experts at [email protected].