Great Itineraries make your tours to Vietnam and Cambodia to be great
Have you asked about Vietnam and Cambodia? Many times I think. There are many reasons why there are more and more travelers all around the world choose to travel to Vietnam and Cambodia during their holidays. To discover the most highlighted places in two these countries, it takes about 14 days, including 10 days in Vietnam and 4 days in Cambodia. Taking tours to Vietnam and Cambodia is a perfect idea for Christmas or Easter holiday when all family members have some days off from work and school.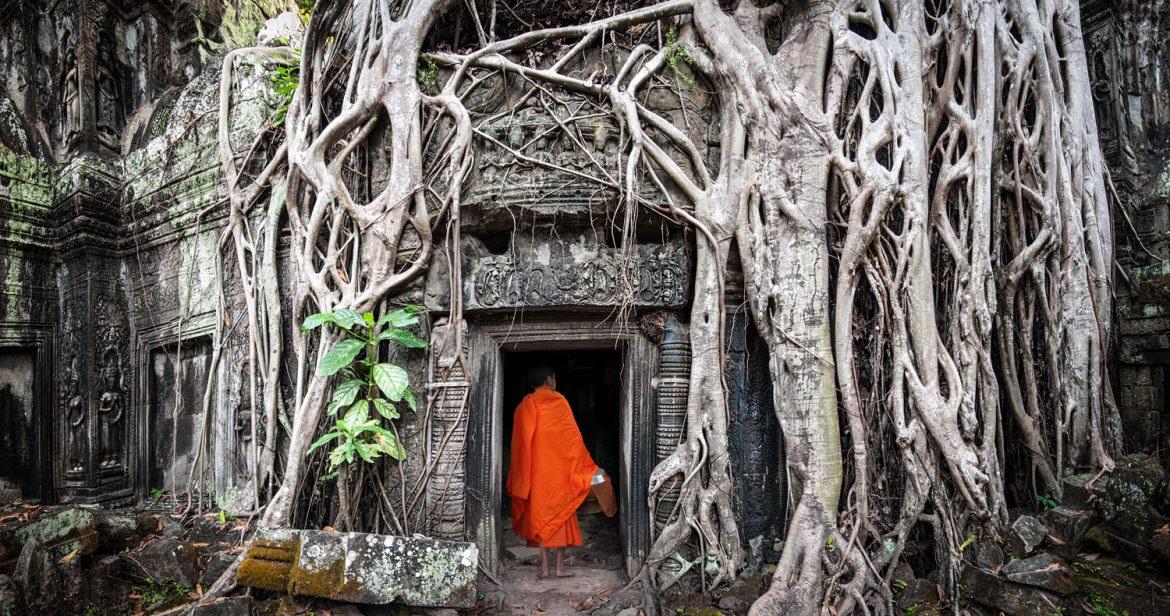 To get a wonderful and memorable holiday, it is very essential to have good preparation. it is the same if you want to traveling to Vietnam and Cambodia. Great itineraries make you next vacation to be great. It is very important if you can choose the suitable itineraries for all the members. The places you visit and the activities you join in are two key features to the pace and theme of the holiday. Take a look at this itinerary:
Day 1: Arrive Hanoi (D)
Day 2: Hanoi (B/L)
Day 3: Hanoi-Halong (B/L/D)
Day 4: Halong – Hanoi (B)
Day 5: Hanoi – Hue World Heritage site by plane (B)
Day 6: Hue Ancient Capital (B/D)
Day 7: Hue – Ancient town Hoi An (B/L)
Day 8: Hoi An Ancient town (B)
Day 9: Hoi An – Danang – Saigon (B/L)
Day 10: Mekong Delta Excursion (B/L)
Day 11: Cu Chi tunnels and Cao Dai Temples (B/L)
Day 12: Ho Chi Minh City – Siem Reap (B/L)
Day 13: Angkor Wat (B/D)
Day 14: Departure (B)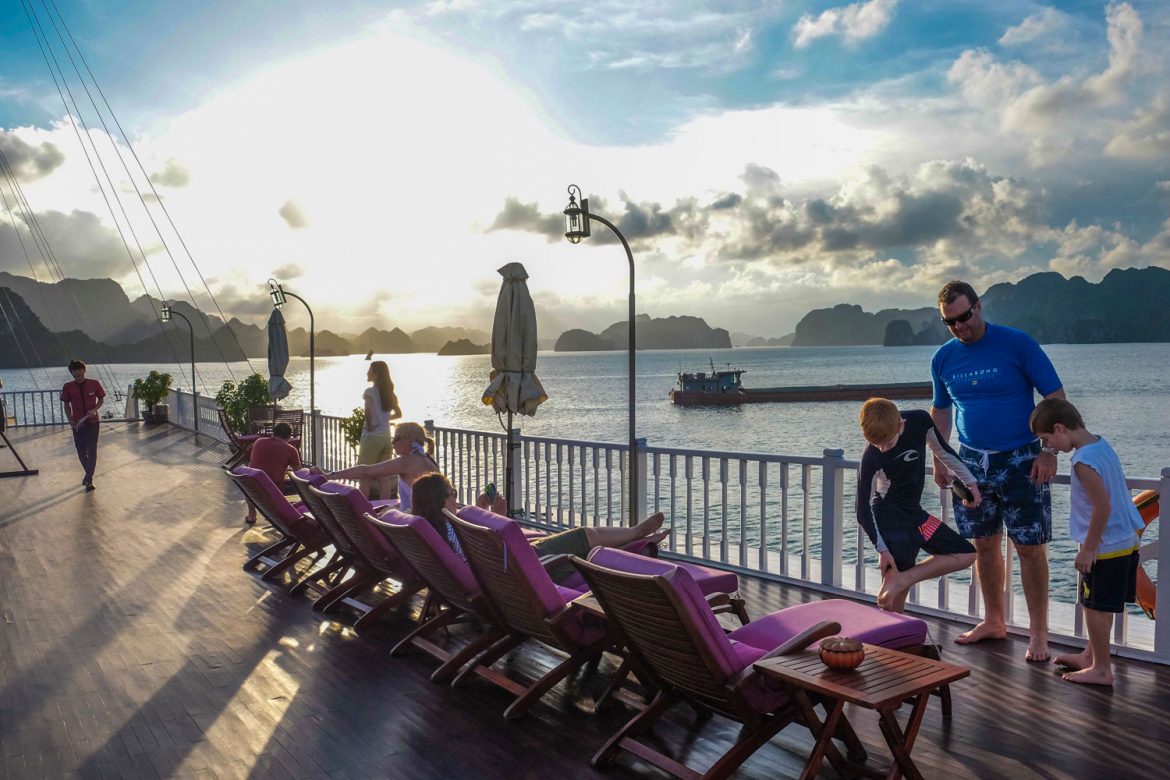 It is the common itinerary for 14 day holiday in Vietnam and Cambodia. With the same route, you will find out there are ten or twenty different itineraries you can choose. You holiday will be more relaxed if you have more free and leisured time in Hoi An, Halong and Hanoi. The itinerary will be changed if you want your kids to have more fun times joining in farming and fishing. It is also possible if you want to take this trip as the chance to discover the cuisine. There are many options for you to take cooking classes in Hanoi, Hoi An, Ho Chi Minh, Siem Reap or experience the street food through out the countries. See? It depends on you.
Lux Travel DMC,LTD
With more than 12 years of experiences in luxury travel industry, we plan and conduct any Vietnam holiday packages including Hanoi, Halong Bay and other beautiful places in Vietnam. We are award winning DMC, specialized in Indochina luxury holidays and cover any trip within Vietnam, Laos, Cambodia, Myanmar and Thailand. Contact us when traveling to Vietnam if you need any assistance.