Dive into the cultural richness of Vietnam through Top 5 Shows in Vietnam. These marvelous performances offer a glimpse into Vietnam's heritage and artistic traditions
Vietnam is famous for being a land of breathtaking scenery, attracting tourists from all over to experience it. Besides beautiful scenery and delectable gastronomy, Vietnam also boasts a long-standing artistic background rich in historical and traditional significance. One of the best ways to immerse yourself in Vietnamese culture is to attend exciting live performances. Let Lux Travel DMC take you to visit the top 5 shows across the country that promise to leave you mesmerized and enriched!
1. À Ố Show – Ho Chi Minh City
Start your cultural journey in the vibrant heart of Southern Vietnam, Ho Chi Minh City, where the A O Show takes place. This sensational show, staged at the Saigon Opera House, provides a modern take on traditional Vietnamese culture.
À Ố – originates from Làng Phố, meaning 'village and city'. A O Show tells a fascinating story about the transition from the peaceful life of the countryside to the fast-paced metropolitan life of modern Southern Vietnam. The show combines contemporary dance, acrobatics and live music to tell the story of this transformation. With impressive choreography and stunning visuals, A O Show will make you admire Vietnam's artistic talent.
Web site: https://www.luneproduction.com/ao-show
Get a glimpse of the A O Show: https://youtu.be/bHKWy_7KGNw
2. Tinh Hoa Bắc Bộ (Quintessence of Tonkin) – Hanoi
Head north to Vietnam's capital Hanoi, visitors will have the opportunity to witness the captivating Quintessence of Tonkin performance. This alluring performance at Hanoi Opera House aims to promote the quintessential Northern culture through artistic language. Besides honoring the history of the Northern Delta and preserving the water puppet culture at the very place where this art was born, the Quintessence of Tonkin is also an emotional expression of the interaction between religion and monarchy.
Through a combination of dance, traditional music and colorful costumes, the show will take you to the picturesque landscapes and vibrant markets of the North. It's a extraordinary journey through time and tradition that will leave you with a deep appreciation for Vietnam's diverse culture.
Web site: https://tinhhoabacbo.hvcg.vn/en/trang-chu-english/
Get a glimpse of the Quintessence of Tonkin: https://youtu.be/ZMQBWPsFUFo
3. Rối mơ (Life Puppets Show) – Nha Trang
In the coastal city of Nha Trang, Rối Mơ (Life Puppets) brings you a mesmerizing blend of art, storytelling and traditional music. Inheriting the essence of Vietnamese Water Puppet – a unique folk art in the world, Life Puppets is an extraordinary mixture of Water Puppets – String Puppets – Shadow Puppets – Animation Puppets – Contemporary Dance and the combination with the Orchestra of Southeast Asia Indigenous Artisans (SEASOUL).
The intricate puppets, controlled by skilled puppeteers, come to life to tell alluring tales from Vietnamese folklore. It's a show that will transport you to the very ordinary but fascinating story in the Vietnamese countryside through the images of the 12 zodiac signs. The show will be performed at Do Theater, a part of the Vega City Nha Trang Complex
Web site: https://lifepuppets.show/en/home
Get a glimpse of the Life Puppets Show: https://youtu.be/YT58lgW4bVI
4. Kí ức Hội An (Hoi An Memories Show) – Hội An
Traveling further to the Old Quarter of Hoi An, you'll encounter the magical Kí Ức Hội An show. This immersive performance brings to life the rich history of Hoi An – a UNESCO World Heritage Site.
Taking the idea of traditional Vietnamese ao dai as the main language, combined with modern stage staging techniques, Hoi An Memories takes viewers back through history to Hoi An in the 16th – 17th centuries to witness the ups and downs of Hoi An over the course of 400 years of history – a place of cultural interference, a point connecting Vietnam to the legendary maritime Silk Road.
The show unfolds in a stunning outdoor theater along the Hoai River, creating a unique ambiance. Spectacular visual effects, traditional music, and captivating storytelling reveal the town's evolution from a bustling trading port to the charming cultural gem it is today.
Web site: https://hoianmemoriesland.com/
Get a glimpse of the Hoi An Memories Show: https://youtu.be/7BJN0_8PO-0
5. Rối nước Hà Nội (Hanoi's Water Puppet Show) – Hanoi
Our list concludes in Hanoi with the mesmerizing Rối Nước (Water puppetry) – a quintessential Vietnamese art form. Appearing since around the 11th century, water puppetry is a traditional folk theater art form born from wet rice civilization. This is one of the typical theater types for Vietnamese national culture, expressing the wisdom, intelligence, and creativity of Vietnamese people. Developing until now, water puppetry has become a cultural gem that has captivated audiences for centuries.
The show is a unique blend of puppetry, live music, and water. Traditional stories of rural life, legends, and folklore are brought to life by skillfully maneuvered puppets on a water stage. It's a delightful and authentic Vietnamese experience that's perfect for all ages.
Here are some of the best places to enjoy a water puppet show in Hanoi that Lux Travel DMC recommends for you:
Thăng Long Water Puppet Theatre: 57B Đinh Tiên Hoàng St., Hoàn Kiếm District, Hanoi
The Vietnam National Puppetry Theatre: 361 Trường Chinh St., Thanh Xuân District, Hanoi
Web site:
Get a glimpse of the Hanoi's Water Puppet Show: https://youtu.be/-bezb1tRCZM
These artistic performances are a testament to Vietnam's artistic prowess and commitment to preserving cultural heritage. Each performance will give visitors unique, multi-dimensional perspectives on Vietnam's culture, past and present, ensuring an emotional and unforgettable experience. So, when you visit this beautiful S-shaped strip of land, don't miss the chance to witness these top 5 shows that will leave you inspired and amazed.
About Lux Travel DMC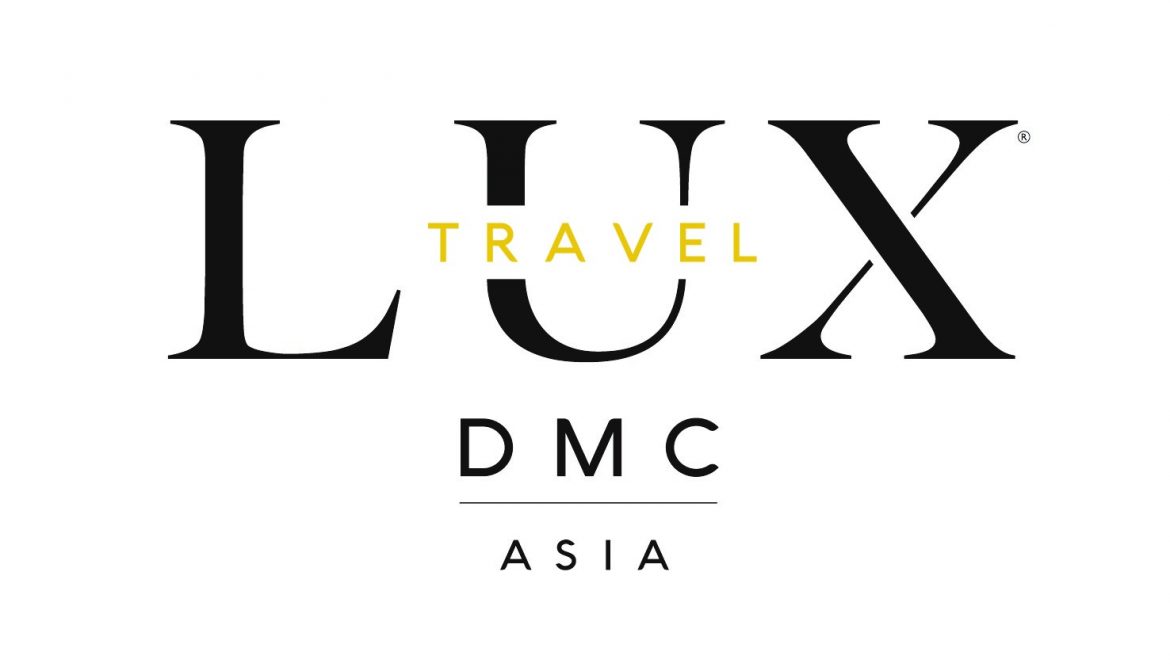 Founded in 2005, Lux Travel DMC is leading Luxury Tour Operator 2023 by World Travel Awards. We provide 100% tailor-made private tours in Southeast Asia. The holiday is designed around your interest, time and budget. 99% of our former customers are satisfied with our service. Therefore, we have a lot of positive reviews on TripAdvisor. Please feel free to contact us to have direct consultation for planning a trip designed in your own way.
Contact Us
Address: No.456 Lac Long Quan Street, Tay Ho District, Hanoi, Vietnam
Phone: (+84) 24 3927 4120
Email: [email protected]
Hotline: +84-336-276-996
Website: https://luxtraveldmc.com