Lux Travel DMC Launches the "Lux X Signatures" at ITB Berlin 2023
Lux Travel DMC is thrilled to introduce our new "Lux X Signatures", the ultimate way to experience the very best that our destination has to offer. These tours have been carefully designed to showcase the most iconic and breathtaking sights, as well as provide unique and authentic experiences that will leave you with unforgettable memories.
Our signature tours are perfect for those who are looking to explore our destination in-depth, with a focus on discovering the local culture, history, and natural wonders. We have handpicked the most exquisite locations, the finest accommodation, and the most knowledgeable local guides to ensure that every moment of your journey is simply perfect.
1. Literature Tour
Following the steps of Tay Tien Soldiers of poet Quang Dung, you will venture in the pompous and rough North West Along Epic Ma River, embark on a journey of discovery for your body, soul, and mind, and celebrate Vietnamese poem masterpiece while enjoying the nature, culture, and food on your unique heritage journey. "Literary journeys for the discerning traveler. We create experiences that trigger, in the same way, that poetry and music do, feelings of surprise, intellectual stimulation, discovery, and joie de vivre", the product manager of Lux Travel DMC said.
Tour route: Hanoi – Thanh Hoa – Pu Luong – Mai Chau-  Moc Chau- Da and Day Rivers and Xu Doai at Duong Lam Ancient Village (Hanoi)
Duration: 8 days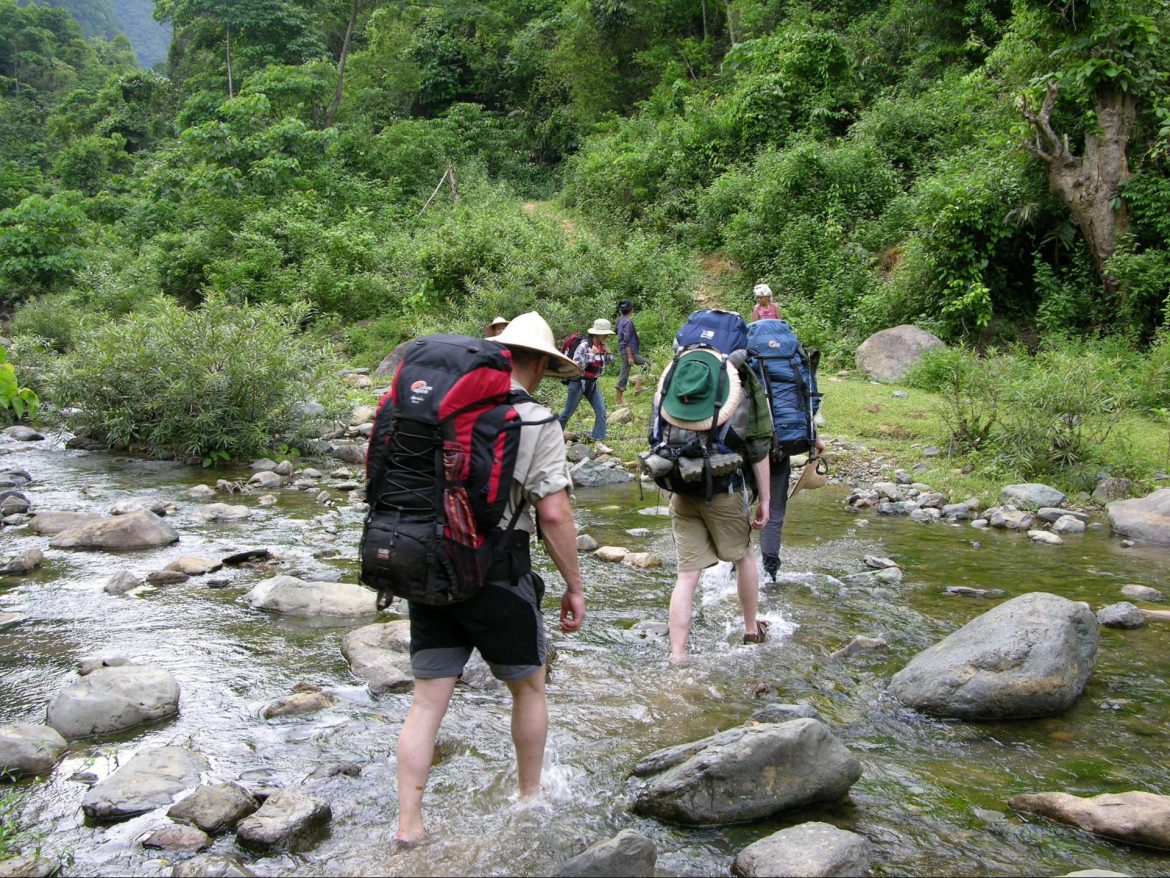 2. Culture and History
Discover Vietnam's best-kept secrets of the last ruler, the Keeper of Greatness: Emperor Bao Dai in various places, palaces, and villas, inspired royal designed cruises in Halong and Nha Trang bays, learn untold stories from North to South Vietnam, from delta to central highlands, from the Forbidden Citadel City Hue to coastal town Vung Tau, this trip has it all and tell you a great story of contemporary Vietnam History in 14 days.
Tour route: Hanoi – Do Son – Lan Ha Bay and Halong Bay – the Imperial forbidden city Hue – Fly Danang to Nha Trang then road trip to Buon Ma Thuot – Pleiku – Dalat – Saigon – Vung Tau
Duration: 14 days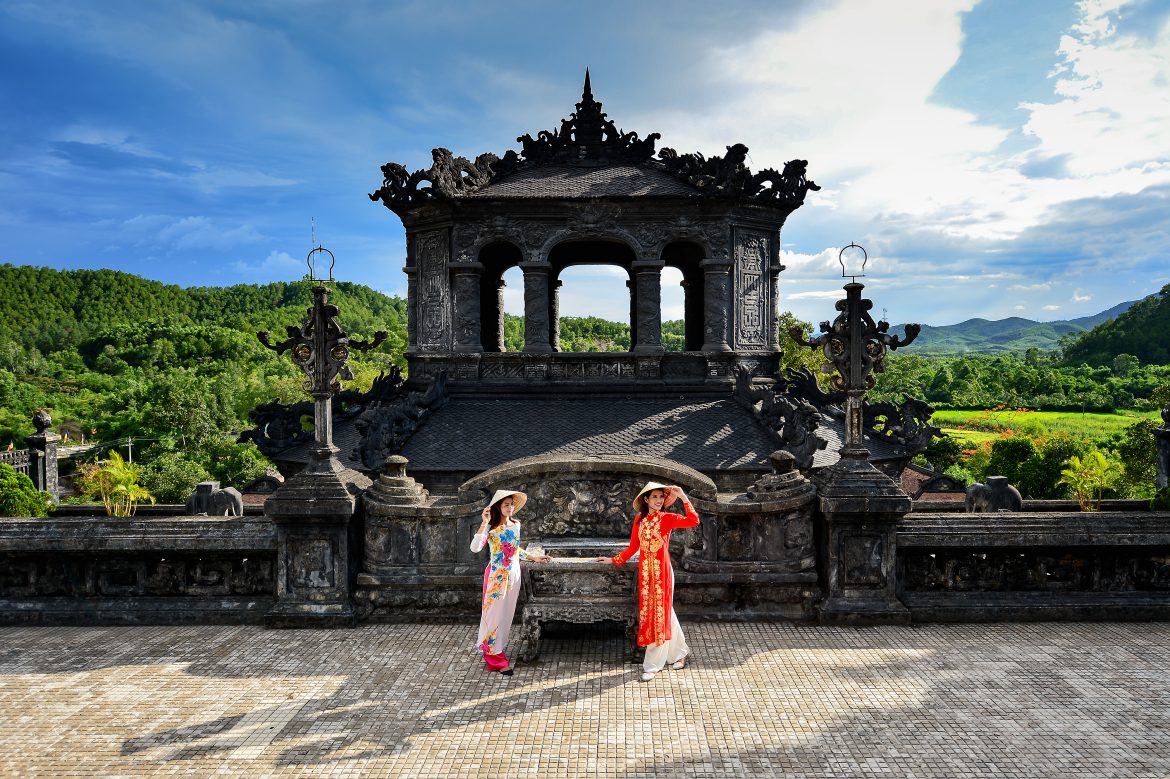 3. Vietnam Adventure in Comfort
From the Mountain to the Sea in North Vietnam, encounter local people, nature walk in Mai Chau, and Pu Luong, eat local food, trek in the Cat Ba national park, try old fashioned ferry to cross the river and bays, and stay on an overnight cruise in style in the wonder of Tonkin Gulf with sunset and cocktail party, kayak in the ocean, hide in the caves, floating villages, beaches and get lost in thousands of limestone islands here. This active tour is designed for you, you will bring home only moments and memories, you leave nothing here, just footprints.
Tour route: Hanoi, Mai Chau, Pu Luong Natural Reserve, Cat Ba National Park, Halong Bay – Hanoi
Duration: 8 days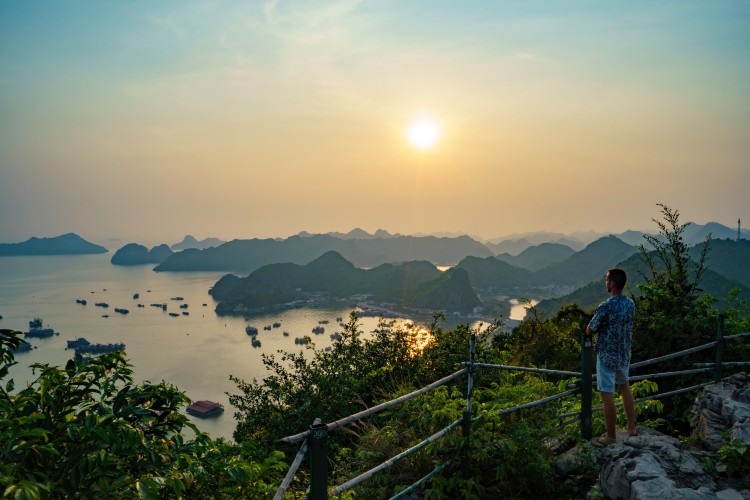 4. Red River Memories
Travel to Hanoi, the capital of Vietnam, to experience a delicious mix of East and West, where Sino-Vietnamese tradition converges with a powerful French influence to produce a unique, enchanting city with an atmosphere all its own. Discover, dream, explore, immerse, and indulge yourself in the natural and cultural heritage of the lower land of Red River Delta, create your memories, you will venture off the beaten track destinations, meet local people, culture, and trails, help the village tourism and stay in the rustic rural comfort, this is the guided trip by road with various activities outdoor with your passionate guide.
Tour Route: Hanoi, Ninh Binh, Nam Dinh, Hai Phong, Cat Ba, Halong Bay, Hanoi
Duration: 10 days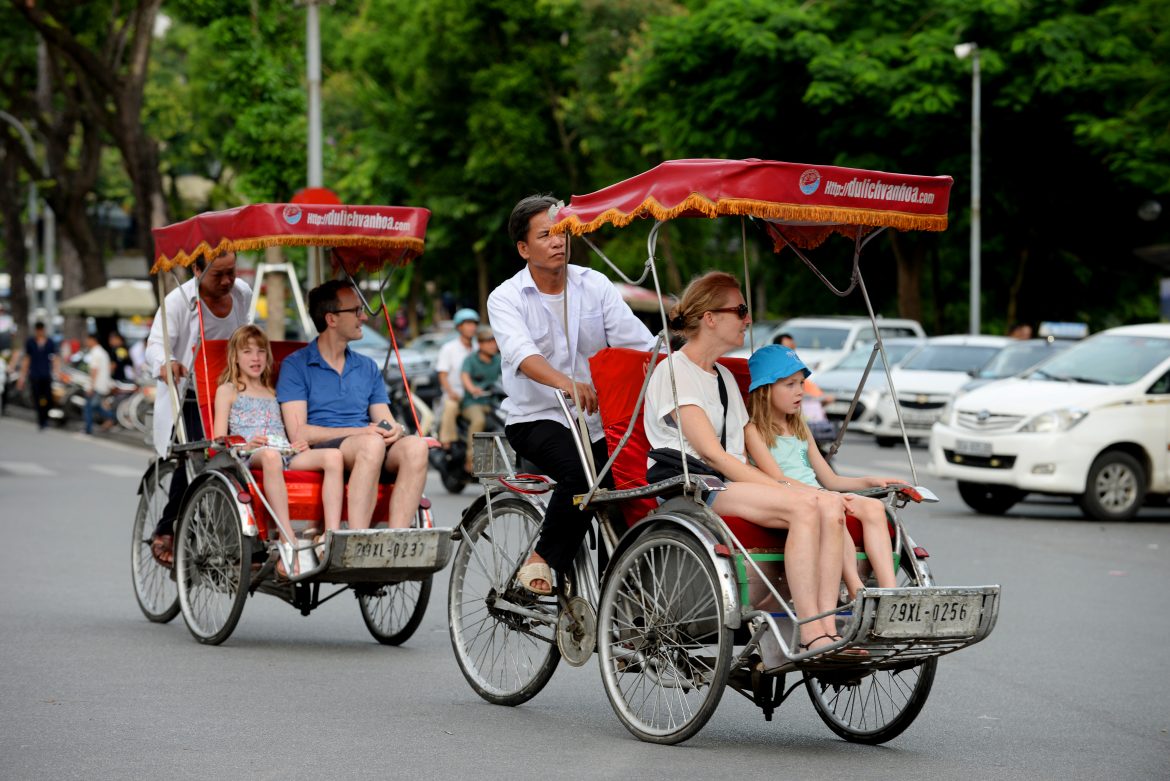 5. Spirit of Vietnam
Instead of a waterway to unlock Vietnam's cultural and natural heritage along the coast by cruise ship Binh Chuan in the early 20 century, this a new authentic, and unique road trip down memories lane to celebrate King of Cruises Ships: Bach Thai Buoi, you will explore some heritage rivers, old colonial towns, lakes, bays, beaches, immerse yourself in the inspired-heritage designer cruise ship Binh Chuan for a two-night itinerary in Lan Ha Bay, and the beautiful coastal line from Hai Phong to Saigon, his old inland waterways, seaports, and its ancient cities. Explore, learn, respect, celebrate, and enjoy!
Tour route: Hanoi – Cho Bo (Hoa Binh)- Lan Ha Bay (Hai Phong) – Nam Dinh – Ninh Binh – Vinh – Quang Binh – Danang – Nha Trang – Quy Nhon – Saigon
Duration: 16 days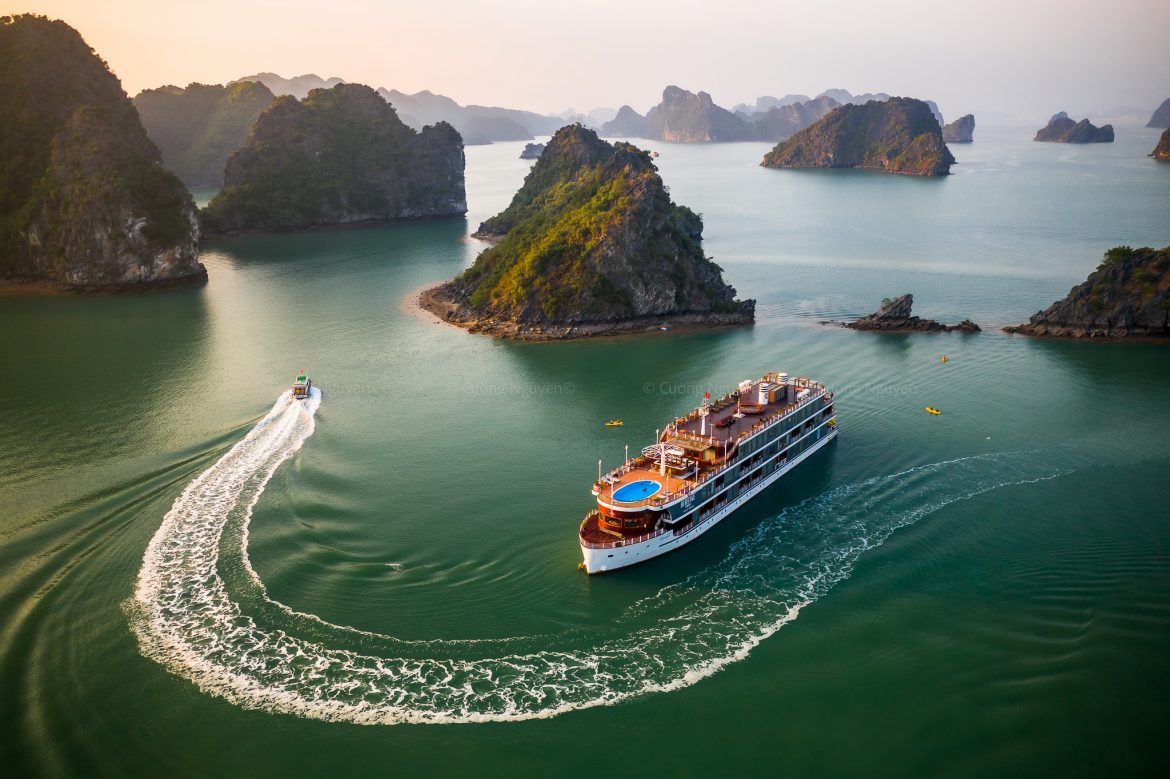 Whether you're an adventurer seeking out thrilling experiences, a culture lover looking to immerse yourself in the local way of life, or a nature enthusiast who wants to explore stunning landscapes, our signature tour has something for everyone. We have put together an exclusive itinerary that covers all the highlights of our destination, as well as hidden gems that are off the beaten path. With our expert guides leading the way, you'll get to experience the very best of our destination and make memories that will last a lifetime.
For further information about the "Lux X Signatures", you may meet the Lux Travel DMC team at ITB Berlin  Hall 26A/113 from the 7th to the 9th.  If you're looking for further truly exceptional travel experiences, our signature tours are a perfect choice. Plan travel with us now at [email protected].
MAY YOU LIKE TO READ
Top Hand-Picked Secret Hideaway Resorts in Vietnam
Exclusive Vietnam Travel Deals 2023