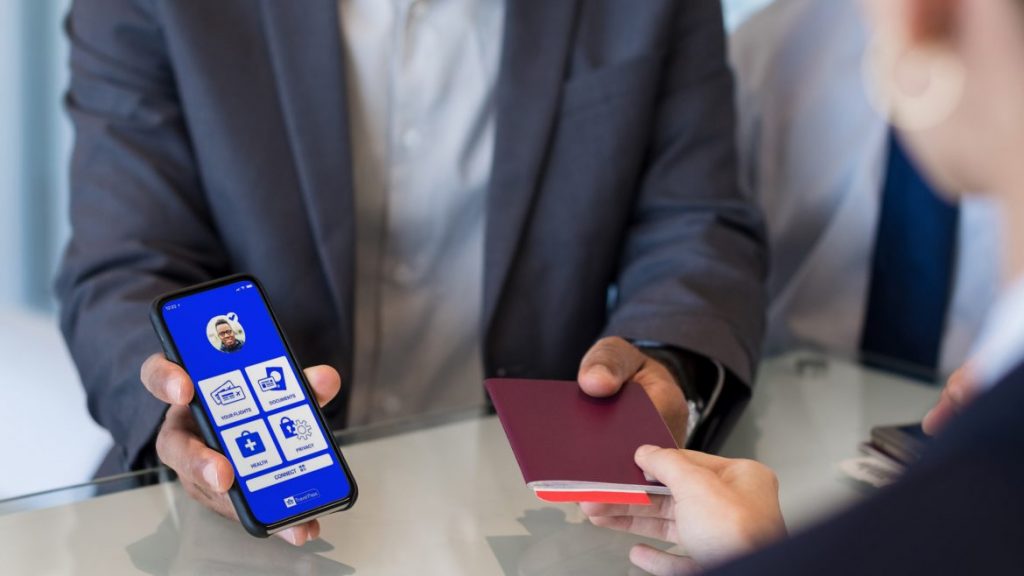 Phu Quoc to welcome foreign visitors with vaccine passports by October
Phu Quoc Island, in Kien Giang province, expects to welcome international visitors with vaccine passports beginning in October.
This program is designed to gradually restore the international tourism market and the local tourism industry while showcasing Vietnam as a safe and attractive destination with effective pandemic prevention and control measures.
We have an interview with Mr. Pham Ha, president and CEO of Lux Group, on how to prepare, what products, and which markets are sourced to put Phu Quoc at the front of the minds of high-end holidaymakers both Vietnamese and foreign.
– If the scheme gets the green light, which source markets do you expect to return to Vietnam first and have you started selling/ promoting Phu Quoc to any markets?
Phu Quoc can follow Phu Ket to reopen for tourism for key selected markets. October is the season for European and Russian holidaymakers. We should focus on quality rather than quantity: travelers looking for isolated places, straight-to-the-sun getaways, less visited destinations, or niche tourism products after Covid 19. Phu Quoc is also expected to attract vaccinated travelers from Singapore and South Korea thanks to short and convenient flights.
– Do you envisage any challenges with the proposed scheme?
October is approaching very fast and preparations are needed to accelerate the process like clear guidelines, safety regulations, and ensuring locals are vaccinated. This should create the green zone and promote suitable products such as beach holidays, golf tours, cruises, and wellness travel packages. We do not know all the regulations so far and which hotels will be equipped to accommodate guests. Big guys like Vin offer packages of 7-14 nights, however our German guests do not want to stay in these big resorts, but prefer small resorts with few rooms. When we've contacted the small resorts, unfortunately they don't always know how to conform to the regulations.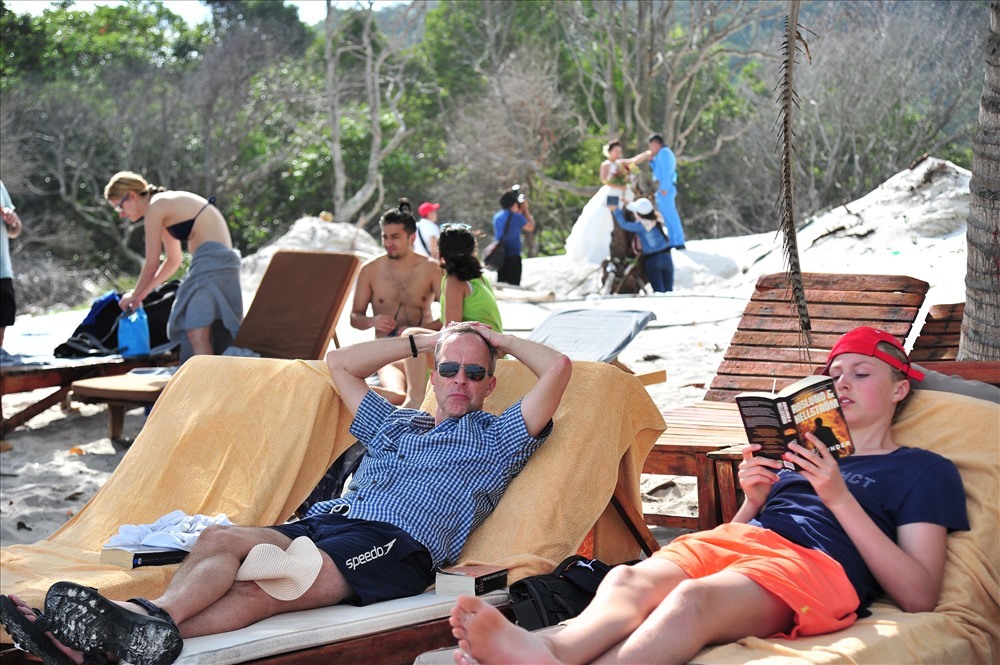 – What does the country's tourism industry need to do now to prepare to welcome tourists after such a long down time?
We face a shortage of quality tourism workers. We've done some research and development of products by ourselves. The government and tourism bodies are involved in telling us the behavior of travelers, which products they prefer, and how to attract them. Positioning and marketing is not as good as expected, almost no marketing activities have taken place since the outbreak of Covid 19. We need to take steps toward opening our market sources so we can advise our agents and b2c clients.
-Have you developed any new products/ packages for Phu Quoc to cater to the predicted new demand from tourists (eg nature/ space etc)
Lux Group will bring 2 brand new Emperor Cruises and Heritage Cruises to Phu Quoc next year. Indeed, Phu Quoc Island is a year-round destination, for both Vietnamese and foreign holidaymakers as a beach and maritime destination. All branded hotels and resorts there are famous. Phu Quoc could compete with Phu Ket for attracting quality travelers. The destination should focus on training quality workers and creating better environmental standards which are cleaner, greener. Free Visas for extended stays, entertainment products, night-life activities, and new creative products should be added or renewed to satisfy travelers. Allow people to come to the island easier and when there, they will have more fun and leave satisfied.
– what do you see as being the ideal next steps for Vietnam's tourism industry after this?
Covid 19 set Vietnam tourism back 5 years and erased our memory as to the best way to attract travelers. The unique difference in Asia is that Vietnam has it all: nature, culture, food and people. Vietnam should position itself as the leading heritage destination in Asia including cultural and natural heritages or maritime destinations. Halong Bay, Lan Ha, Nha Trang, Phu Quoc are the maritime destinations, travelers must go there. We must create more beautiful experiential travel experiences, develop infrastructure every year, facilitate visas, improve service with qualified tourism workers, ensure the destination is sustainable and green. Vietnam should be promoted properly in the world with a clear message, and if so people will come and come again for holiday in Vietnam and Phu Quoc in particular.