Trang Tien Bridge is undoubtedly the most well-known bridge of the city of Hue, Vietnam. With a long history and a unique architecture, the bridge has been an inspiration for scores of novels and poems that are recited nationwide. Trang Tien Bridge is also known as Thanh Thai bridge, Truong Tien bridge, Clemenceau bridge, etc. The northern head of the bridge is located in Phu Hoa district and the southern head is located in Phu Hoi district. It crosses the famous Huong River, which sometimes can also be called the "Perfume" river in English.
I. History of Trang Tien Bridge Hue, Vietnam
In 1986, the King Thanh Thai issued a decree of constructing a bridge that crossed the Huong river. One year later, Gustave Eiifel was assigned to design the bridge, which he re-constructed it using metal. The construction was completed in 1899 and the bridge was officially named after King Thanh Thai. Trang Tien bridge was remodeled in 1906 and renamed to Clemenceau bridge in 1907. In 1937, the passage-ways were built in order to make way for cyclists and pedestrians. The bridge was then renamed to Nguyen Hoang bridge in 1945. The bridge was then damaged in 1946 and 1968 during the wars.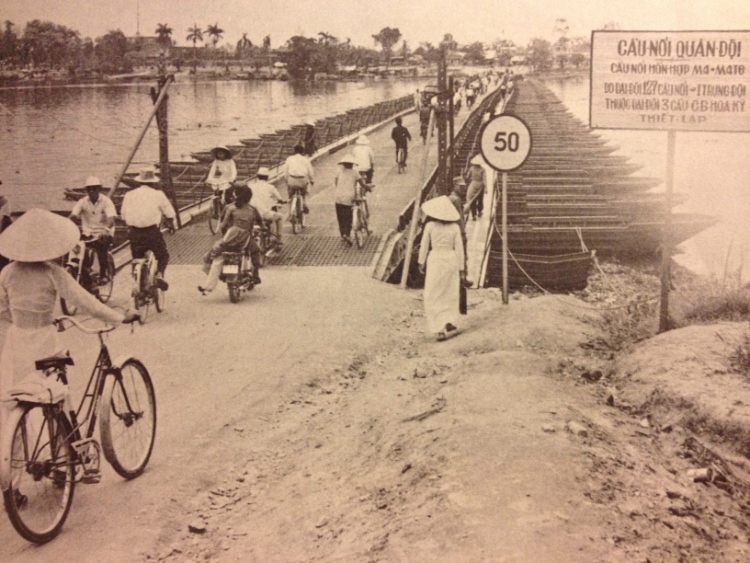 Source: USOM – Wikipedia
The name as we know today was not known until 1975 when it officially carried the name of Trang Tien. Trang Tien means a place where coins are minted. This name has been popular among people in Hue because simply, the bridge was located close to a coin-minting site. The restoration of Trang Tien bridge was carried out in 1991. In 2002, the light system was installed. The scenery of Trang Tien bridge sparkling in the evening has for long been what Hue's people take pride in. 
II. Architecture of Trang Tien Bridge Hue, Vietnam
Trang Tien bridge was designed with the Gothic style. It has a span of 402.60 meters, with a height of 5.45 meters and a length of 6 meters. There are 6 comb-shaped arches in total. Each arch has a length of 67 meters.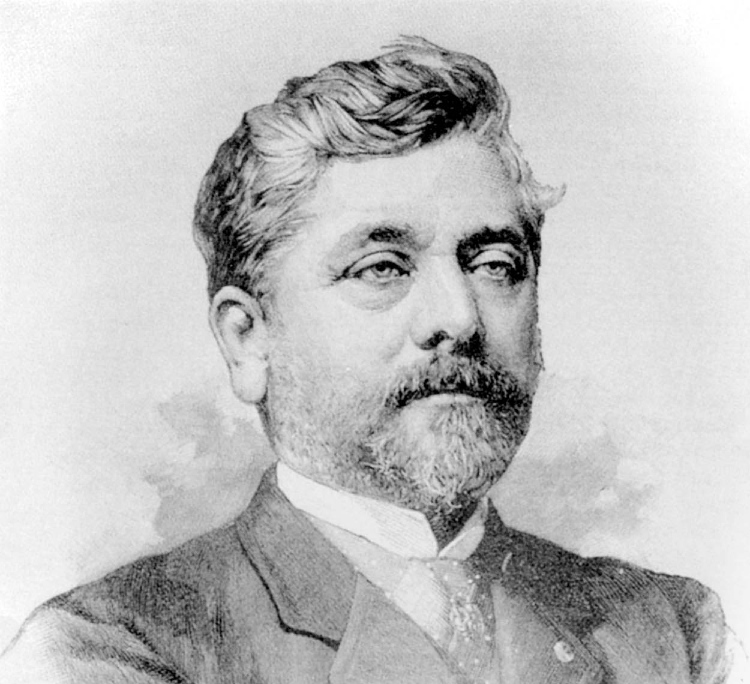 Source: François Touranchet – Wikipedia
 A striking fact to know is that Trang Tien bridge was designed by Gustave Eiffel, the world-famous architect who designed the Eiffel Tower (France) and the Statue of Liberty (the United States)
III. Trang Tien Bridge in Literature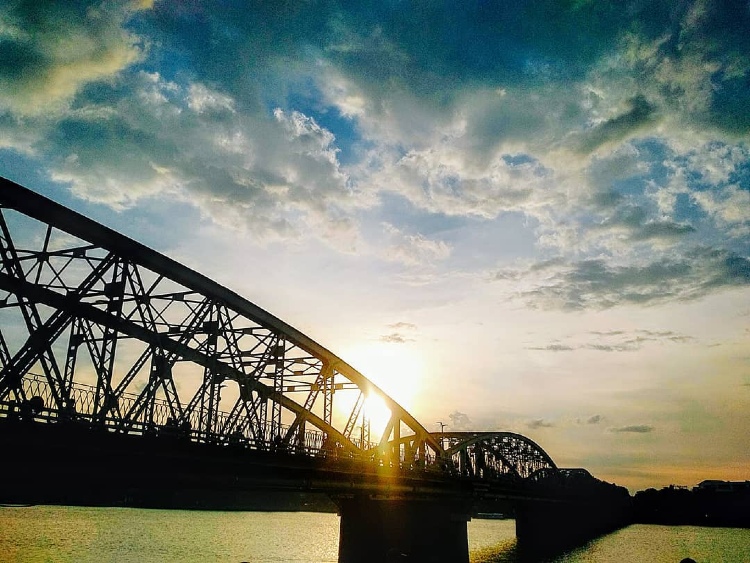 Source: Instagram@mr_phuot
Trang Tien Bridge has been an artistic inspiration for many novelists and poets not only in Hue, but in many other places in Vietnam. "6 rims, 12 arches" (Vietnamese: 6 vành, 12 nhịp)  is a famous poetic saying of many a, or possibly every person in Hue whenever they talk about Trang Tien bridge. However, the bridge is argued to have "6 arches, 12 rims", not "6 rims, 12 arches" as many think. The major reason why many refuse to correct it is because "6 rims, 12 arches" sounds more poetic and rhythmic.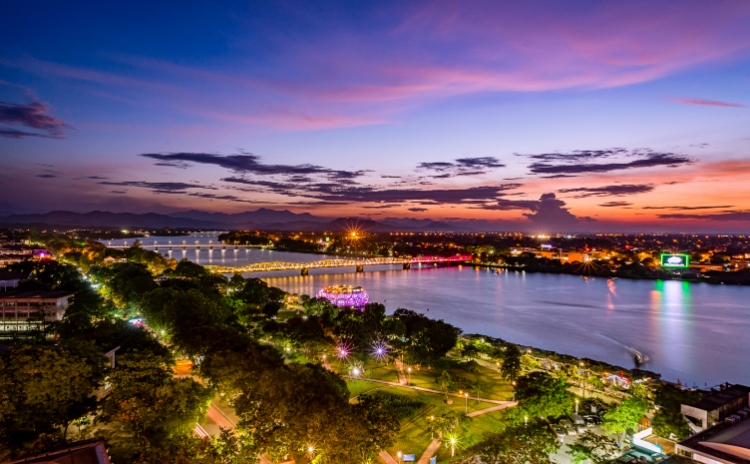 Source: Lux Travel DMC
One cannot truly visit Hue if he or she hasn't paid a visit to the Trang Tien bridge, which is one of the important symbols of the city. A good way to appreciate the beauty of the bridge is sitting by a cafe in the evening and observing the bridge sparkling colorfully at night. Hardly does any visitor forget Trang Tien bridge whenever the memory of Hue crosses their mind. So when you are in Hue, Vietnam the next time, don't forget to bring your camera and capture the beauty of Trang Tien bridge at night. You surely won't regret it. 
IV. Lux Travel DMC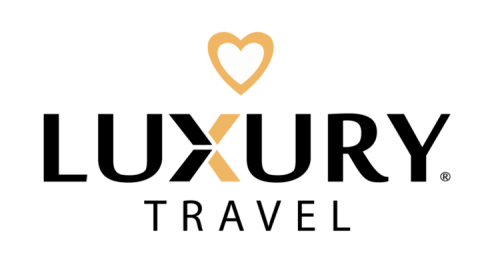 Lux Travel DMC is the first luxury tour operator in Vietnam. Founded in 2004, we provide 100% tailor-made private tours to everywhere in Vietnam as well as in Laos, Cambodia, Thailand and Myanmar. The holiday is designed around your interest, time, need and budget. You are the one who decides when and where to go, where to stay. 99% of our customers are satisfied with our service with positive reviews on TripAdvisor. If you are interested, please contact us for free and have direct consultation for planning a trip designed in your own way. 
Contact Us:
Address: No.456 Lac Long Quan Street, Tay Ho District, Hanoi, Vietnam
Phone: (+84) 4 3927 4120
Email: [email protected]
Hotline: +84-336-276-996
Website: https://luxtraveldmc.com