Starting from June 15, 2023, Vietnam Airlines will offer direct flights from Ha Noi to Melbourne. These flights will be operated by Airbus A350 aircraft, with two flights per week on Thursdays and Sundays. The departure time for flight number VN779 from Ha Noi is at 00:05 am, arriving in Melbourne at 12:30 pm. The return flight, VN778, departs from Melbourne at 15:00 pm and lands in Ha Noi at 21:35 pm.
Vietnam Airlines is introducing promotional fares for round-trip tickets from Ha Noi to Melbourne until December 31, 2023. These fares start at USD 645 (equivalent to VND 15,237,000) including taxes and fees.
Passengers who have already purchased tickets before April 30, 2023, from Ha Noi to Melbourne with a connection in Ho Chi Minh City, will be able to change their itineraries free of charge to fly directly from Ha Noi to Melbourne.
Vietnam Airlines will utilize modern Airbus A350-900 aircraft for all routes to Australia. These aircraft provide enhanced comfort with spacious interiors, higher cabin humidity and pressure, wider windows, and comfortable reclining seats.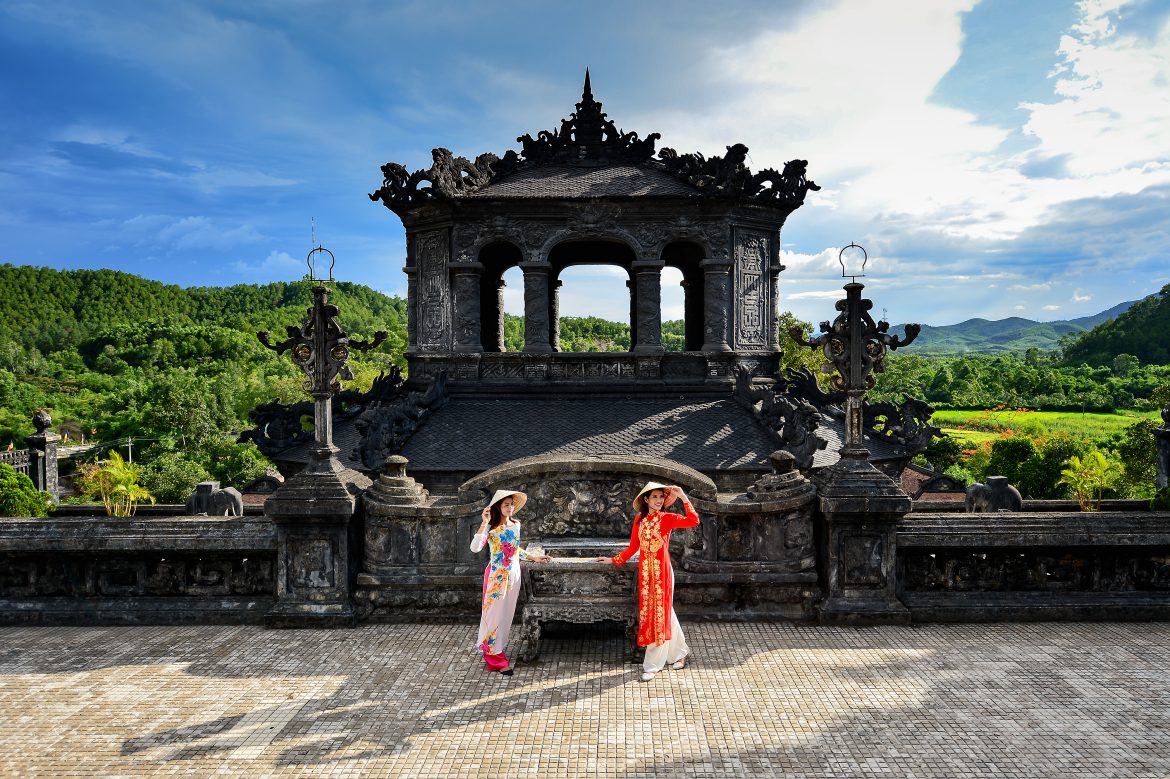 In 2019, Australia was Vietnam's 12th largest aviation market, with Vietnam Airlines alone transporting over 400,000 passengers out of nearly 900,000 total passengers. Despite the ongoing recovery from global challenges, Australia climbed to the 8th position in 2022 among Vietnam's largest markets. Currently, Australia ranks 4th among Vietnam Airlines' most significant markets due to its impressive recovery rate.
During the first four months of 2023, Vietnam received more than 130,000 Australian visitors, making Australia a key market for the tourism industry. The introduction of this new direct flight is expected to attract more Australian visitors to Vietnam in the near future.