Travellers now can travel to some popular islands in Southeast Asia such as Bali, Koh Samui, Lankawi...


Most of the countries in Southeast Asia kept Covid rates low throughout 2020. That changed with the arrival of the delta variant, which forced many Southeast Asian nations to contend with big outbreaks for the first time.  At present, with pushing the   vaccination strategy, they step into controlling well the Covid-19. Some popular islands are reopening for travellers.

1. Can I travel to Thailand?
Thailand has been very cautious about reopening but began a mass vaccination plan back in the summer.  They funnelled vaccines into Phuket for all tourism workers and opened quarantine-free travel to the island to vaccinated travellers on 1st July. This was followed by the Samui Plus programme on 15th July and various other coastal provinces in October. Bangkok and Chiang Mai amongst other places are due to open in November. We have written a detailed blog on how the "Sandbox" programme will work and how Thailand plans to reopen more widely.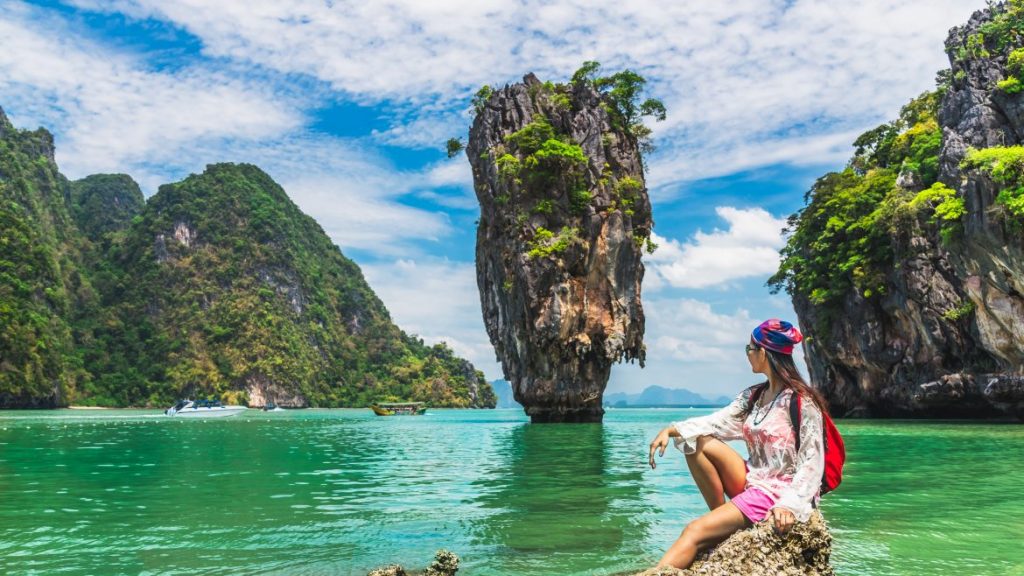 2. Can I travel to Indonesia?
The islands of Bali, Bintan and Batam are part of a reopening pilot project, thanks to their vaccination rates, safety protocols, health infrastructure and international demand, a representative from Indonesia's Ministry of Tourism.  From 14th October, travellers from South Korea, China, Japan, the United Arab Emirates such as Abu Dhabi and Dubai, and New Zealand, Australia can enjoy the winter holiday in Indonesia.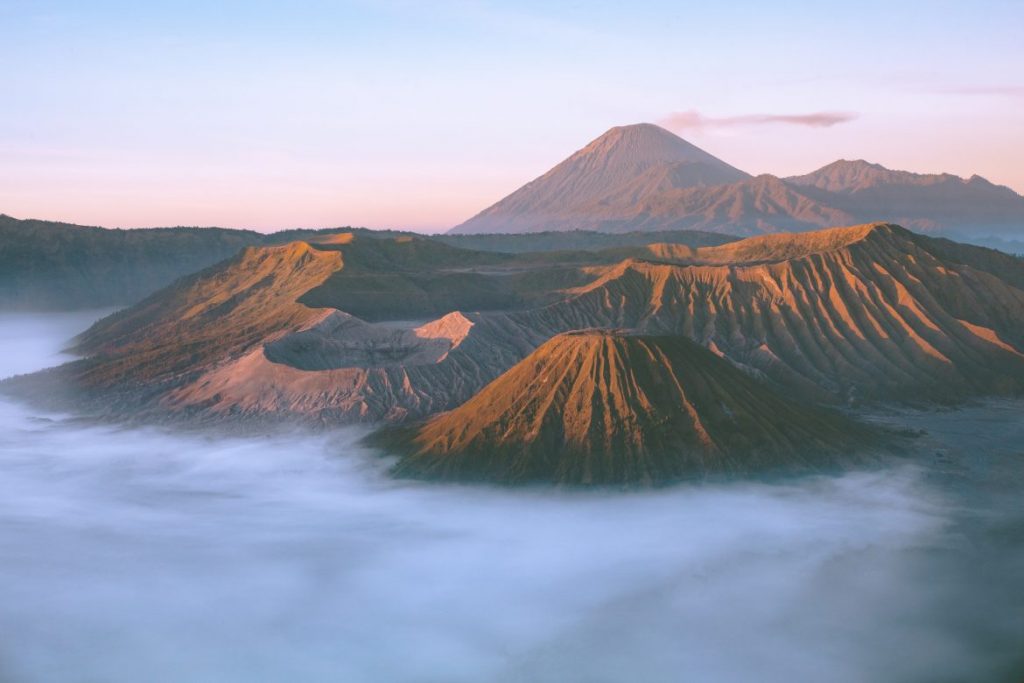 3. Can I travel to Cambodia?
Although the borders are not completely closed, tourist visas are not being issued and most visitors currently need to obtain a visa prior to arrival and quarantine for 14 days on arrival at a specific pre-booked hotel in Phnom Penh. At the time of writing, we are expecting these restrictions to ease and Cambodia to open for tourism in a more normal way on 1st November. This would be timely – at the beginning of the dry season and in time for the peak travel seasons for holidays to Cambodia.
4. Can I travel to Vietnam?
The Vietnamese Government have recently announced that vaccinated travellers  can enter via Phu Quoc Island from October and tourists from November. Details are not clear, but it appears to be a 'Sandbox-style' scheme (the scheme by which the Thai Government opened Phuket before any other parts of the country, with the island effectively operating as an open quarantine facility and a test case for further re-opening).
The Vietnamese government has announced that Cam Ranh Beach will also open to fully vaccinated travellers from November. Tourists will arrive via specially designated charter flights, and stay at particular resorts on the Cam Ranh Peninsula (about 45km from Nha Trang). Further regions, such as Hoi An and Hue are likely to open on a similar basis. However, it should be stressed that these are very limited trials, reliant on particular charter flights and movement within the region will be restricted.
5. Can I travel to Malaysia?
In September, Langkawi reopened as part of Malaysia's Tourism Recovery Plan. However, the archipelago located 30 kilometers (18.6 miles) from Malaysia's northwestern coast is open only to vaccinated domestic tourists.  After Langkawi, they plan to welcome domestic visitors to other popular tourist destinations such as Tioman Island, Johor, Melaka and the state of Sabah on the island of Borneo.
Malaysia might reopen for international travellers on Dec. 1. As of today, only to special long-pass holders and returning nationals only. There is a mandatory quarantine of 7-10 days at a government-appointed facility and negative PCR test results are required.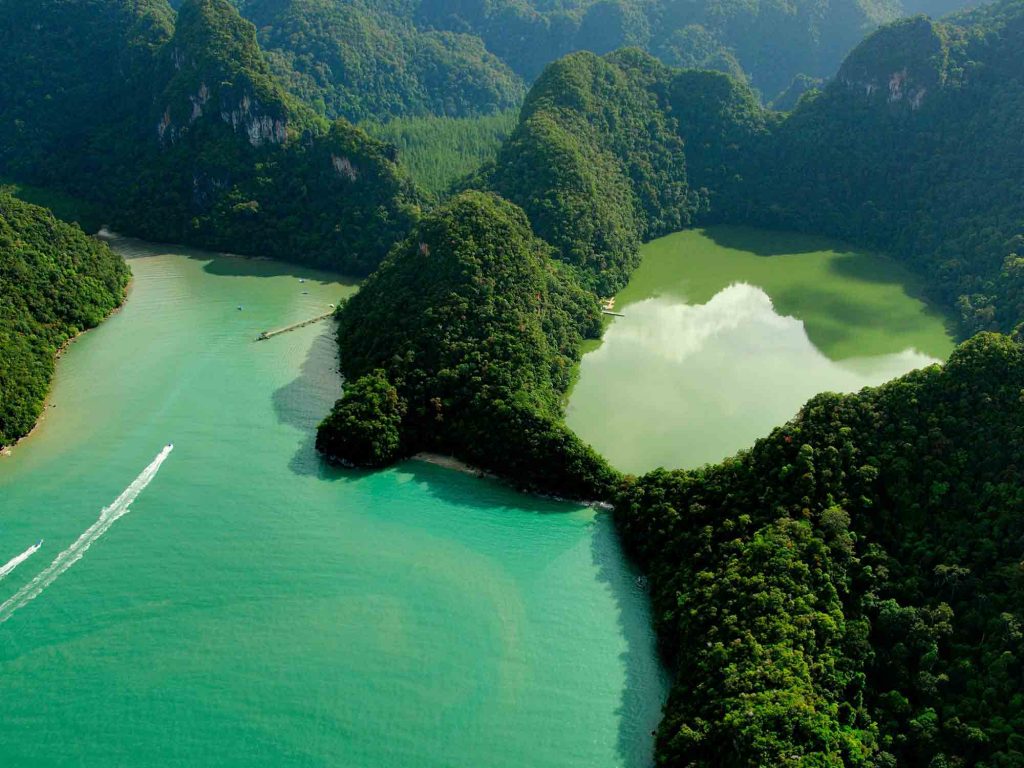 6. Can I travel to Singapore?
Singapore welcomed flights filled with European tourists last month. Under Vaccinated Travel Lanes, vaccinated travellers from Germany and Brunei can visit Singapore without quarantining if they pass four Covid-19 tests. If the program works well, Singapore plans to open travel lanes to other countries, according to Singapore authorities. Travellers from select parts of Asia can also enter Singapore regardless of their vaccination status if they apply for an Air Travel Pass. Currently, this scheme is open to travellers from Hong Kong, Macao, mainland China and Taiwan.
The island nation has announced that from midnight on October 18, travellers from the UK, the US, Canada, Denmark, France, Italy, the Netherlands and Spain can visit Singapore for tourism purposes.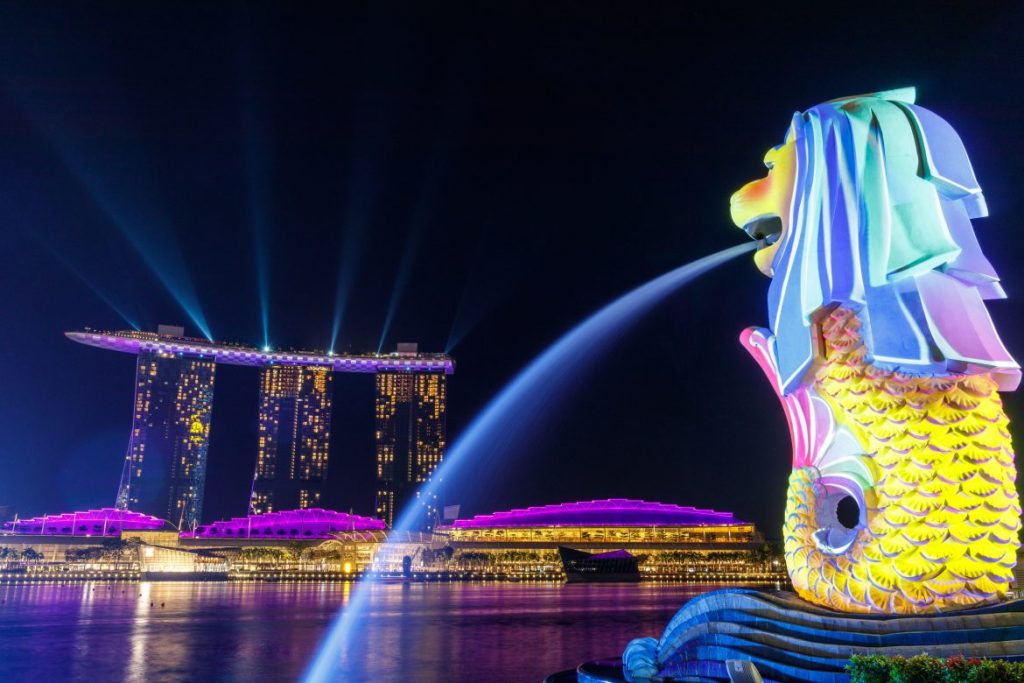 7. Can I travel to Laos?
International flights are suspended, and borders are closed to foreign travelers. No visas are being issued to people travelling from a country with cases of COVID-19. However, the Lao authorities may consider granting special entry permission for foreigners (e.g. experts, technicians and foreign nationals that are needed for essential projects) who wish to come to Laos. Foreign nationals who are granted permission to enter must apply for a visa. Arrivals will undergo mandatory health screenings and 14 days of quarantine at their own expense. Passengers must have a medical certificate with a negative COVID-19 test result issued no more than 72 hours before departure, and complete a health declaration form.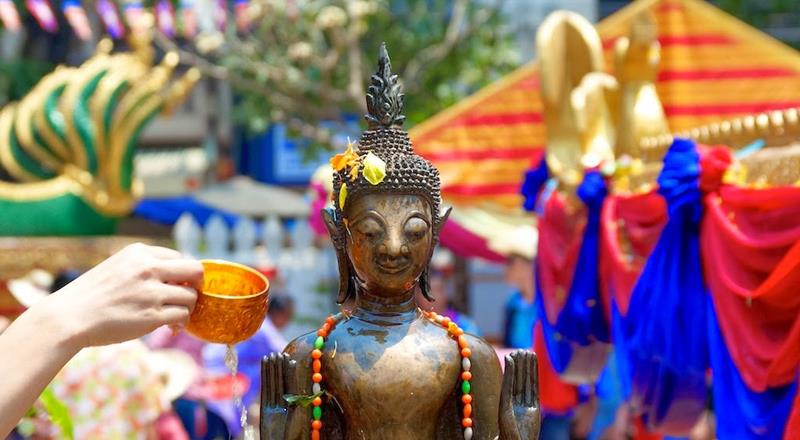 IV. About Luxury Travel
What a wonderful escaping plan for you to do during your holiday! Just pick up your luggage and we will take care of the rest of the journey!
Lux Travel DMC has been turning over 15 years old in travel industry sector within Vietnam and other Southeast Asian countries. With the prior experiences from the young and potential staff, we believe that when choosing our tour packages, you will feel nothing except pleasure, satisfaction, happiness and enjoyment. Because of those reasons, Tour Vietnam – Cambodia tour package will be the most reasonable choice for you.
Let us be a part of your memorable vacation in Vietnam and Cambodia!