Following Vietnam Airlines, the new non-stop flight between Hanoi and London (Gatwick) builds on its prior successes in connecting Vietnam and the UK by providing more worthwhile travel options for citizens of the two nations.
On October 30, flight QH93 making the route Hanoi – London officially landed at London Gatwick Airport (London, England). This is Bamboo Airways' first regular commercial flight, marking the opening of a direct route connecting Hanoi capital with London (UK) via London Gatwick Airport. This airport is known as the second largest international airport in the UK and the 9th busiest airport in Europe, which is an ideal base for many international flights to Europe. In fact, Gatwick has direct coach, bus, and excellent train connections to over 100 UK towns and cities, making it simpler for travelers to navigate after takeoffs.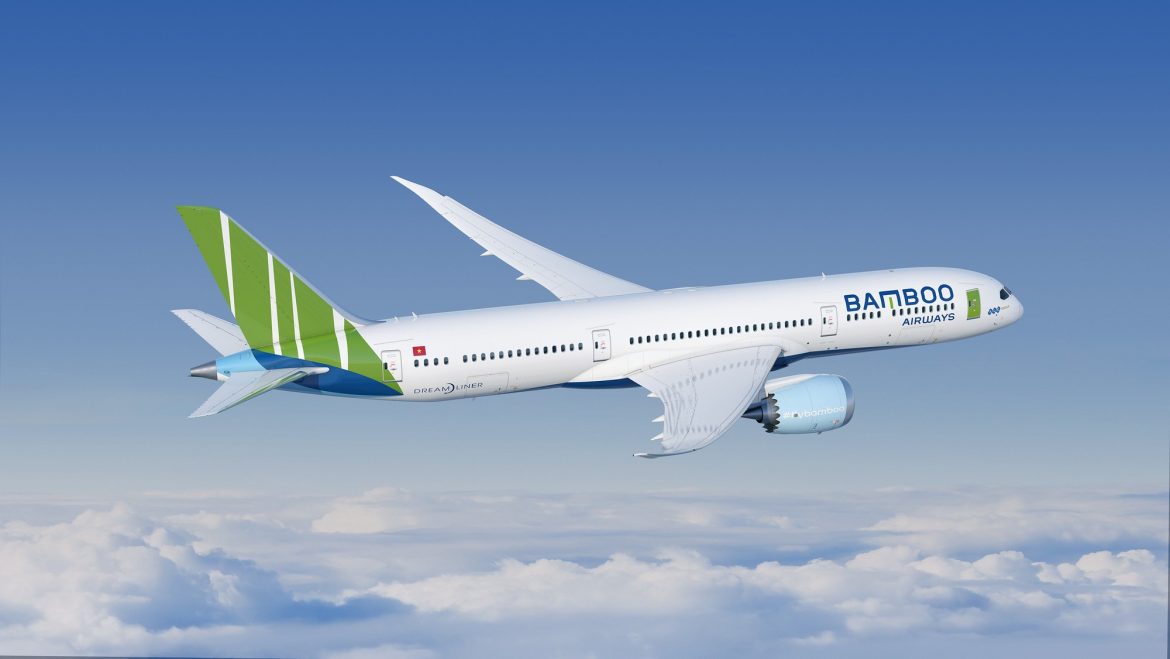 With the aim of connecting many other continents, Bamboo Airways plans to operate this regular route with a frequency of 1 round trip per week every Saturday. The appropriate flight time is more than 12 hours, significantly saving time compared to transit flights.
"The nonstop service to London Gatwick Airport is the next stage in our expansion plan to the UK market, which is regarded as a major gateway to Europe, hence encouraging connectivity Vietnam to other continents. We anticipate that Bamboo Airways' warm demeanor and services that are focused on the global market will win over customers and boost Vietnamese aviation's reputation." said Nguyen Manh Quan, CEO of Bamboo Airways.
The arrival of this airlines at London Gatwick brings a very welcome addition to our operation, according to Jonathan Pollard, Chief Commercial Officer of Gatwick Airport. "Vietnam is a lovely country, offering a wealth of wonderful sights including stunning beaches, national parks, temples and colorful streets and vibrant night markets, so we are happy Gatwick travelers can now connect to Vietnam's capital city and beyond so effortlessly, thanks to Bamboo's first-rate network." He stated.
There is no doubt that Vietnam is emerging as a favorite destination for European tourists in general, especially UK visitors.
For more detailed information about Vietnam tours, please drop at: https://luxtraveldmc.com/destinations/vietnam.
To customize your own tour, please contact [email protected]