Lux Travel DMC – The Leading DMC in Southeast Asia specializing in organizing tailor-made tours in Southeast Asia, serving the majority of high-class guests from around the world – honored to receive the TripAdvisor Travellers' Choice  2023.
TripAdvisor Travellers' Choice is considered a top honor in the tourism industry. This award is awarded to the best travel businesses worldwide, based on reviews and feedback from millions of travelers on TripAdvisor. In general, these award-winning locations and companies demonstrate unsurpassed excellence in providing services, amenities, and memorable customer experiences.
The Travellers' Choice Award is an excellent guide for travelers when choosing a destination or travel experience. In other words, by drawing on reviews and feedback from the TripAdvisor community of travelers, travelers can confidently choose these award-winning places and businesses for a wonderful and memorable journey.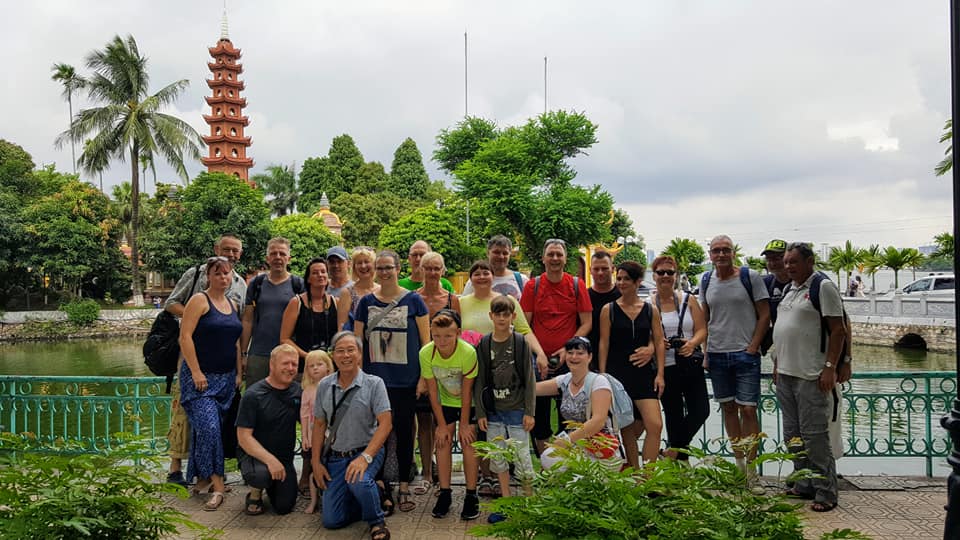 Lux Travel DMC was founded in 2005 and is known as Vietnam's first luxury travel company specializing in organizing tailor-made tours in Southeast Asia. Lux Travel DMC's staff is always dedicated to working closely with agents and tour operators, ensuring to provide customers with luxurious, unique, and authentic travel experiences with their knowledge, practical skills, and solid infrastructure.
With dedication and a professional working attitude, Lux Travel DMC has received more than 91% "excellent" reviews from customers.  As a result, after 2 years of the pandemic,  Lux Travel DMC continues to receive this award excellently with trust and appreciation from customers.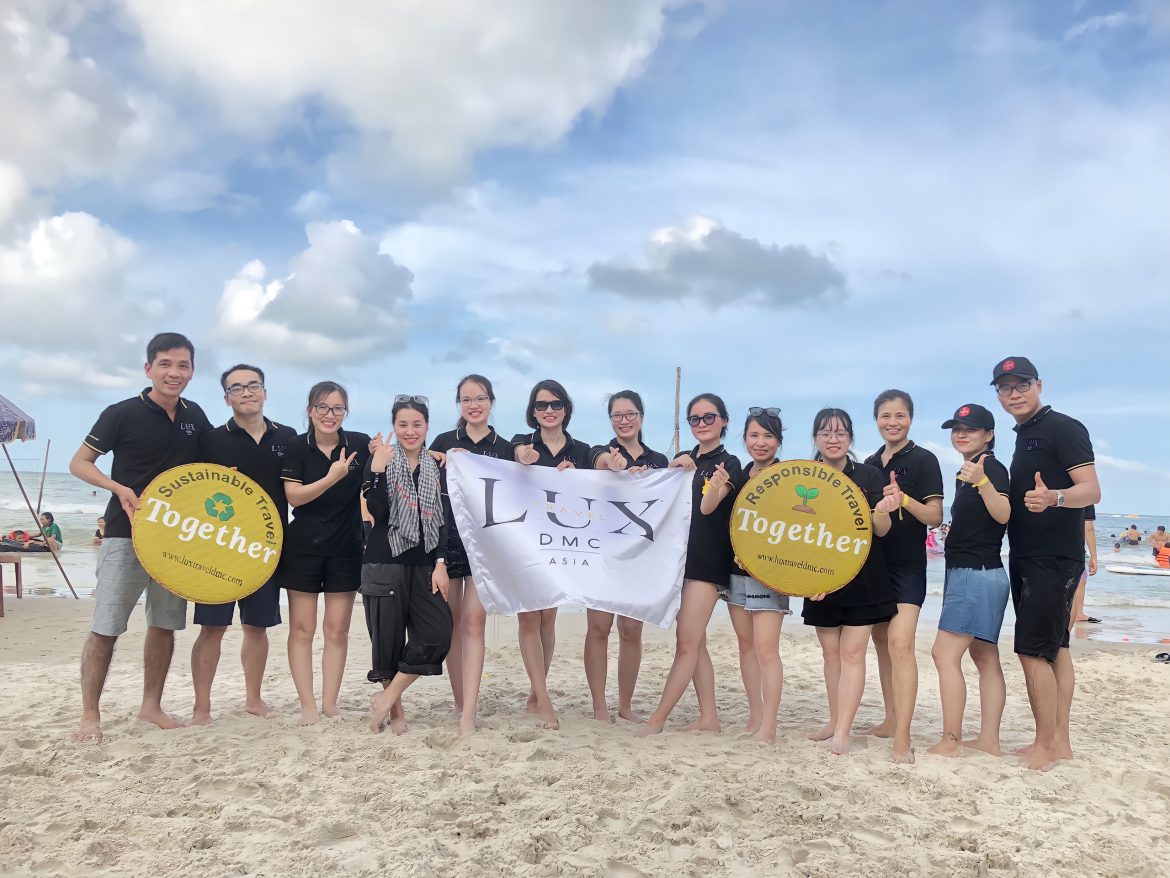 Pham Ha, founding CEO of Lux Travel DMC said:
"We are proud to receive such prestigious recognition from TripAdvisor. This award is really an encouragement for us to keep up the team spirit while enhancing personalized travel services and premium products for visitors to Vietnam and Southeast Asia. Moreover, we believe that happiness is in the whole journey, not just in the destination.
So we insist on tailor-made services from the beginning, from the moment we receive the request until we say goodbye to the customer. We always hope to welcome our customers again and always appreciate their reviews. We celebrate this prestigious moment by thanking all of our customers who trusted our services. Indeed, whose valuable reviews helped us achieve this position and recognition."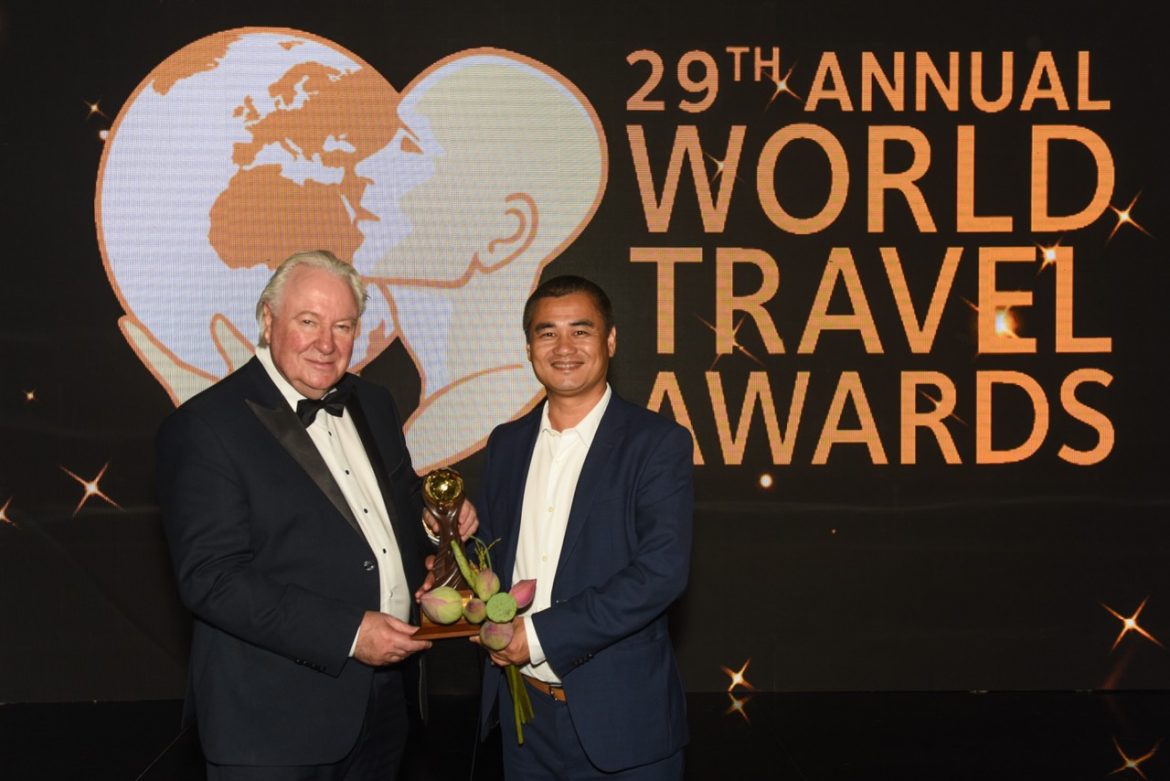 Lux Travel DMC is committed to continuing to make unremitting efforts to improve service quality and bring great travel experiences to customers. This award is a great motivation in progress to strive for Lux Travel DMC to become a leading and pioneering travel company in the tourism industry.