The Quintessence of Tonkin
If you are looking for a new cultural and authentic experience in Vietnam then let us introduce to you the new The Quintessence of Tonkin show, a should-not-miss spectacle easy to visit from Hanoi.
The most grandiose live entertainment project
Opened recently in October, The Quintessence of Tonkin is the most grandiose and ambitious live entertainment project in Vietnam. After many years of preparation and hundreds of performers, it is now ready to welcome visitors from all around the world. This is a must-see cultural spectacle when visiting Vietnam and a truly amazing authentic experience.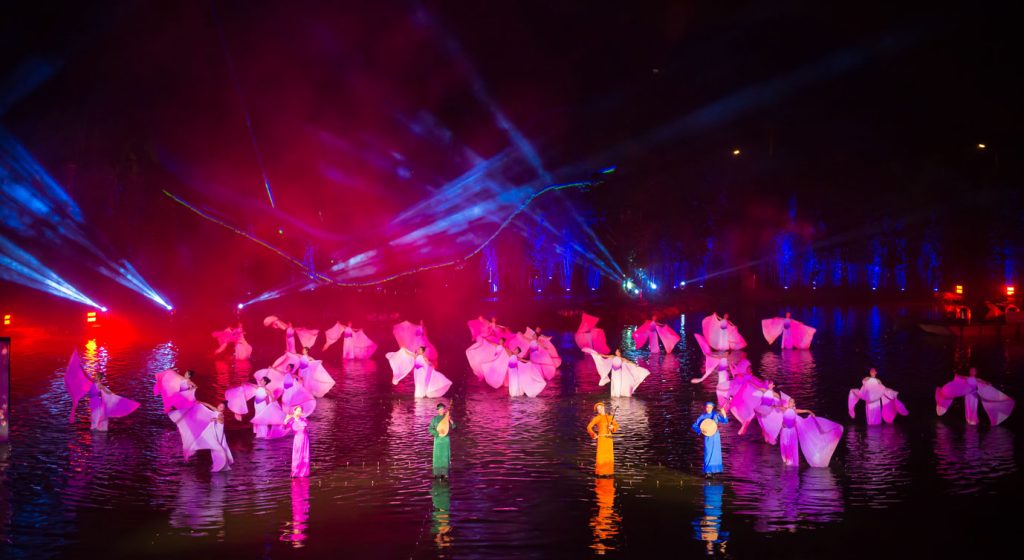 The theater itself is an engineering masterpiece. The natural lake was transformed into a stage and includes a hydrothermal system that raises the 15-ton Thuy Dinh pagoda from under the water in just a minute. The Thay Mountain composes the background of the scenery, and a unique illumination system lights up the hills and uses the state-of-the-art technology.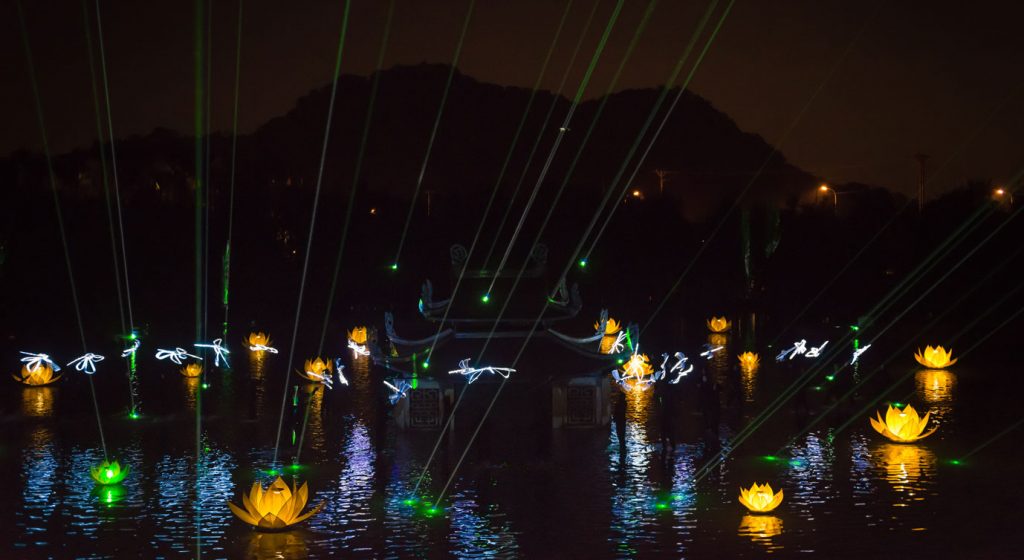 The show's plot is inspired by the spiritual history of the Thay Pagoda telling the story of the pagoda's foundation by the monk Tu Dao Hanh and illustrating the ancient union between religion and monarchy.
This show will let you experience six aspects of the cultural Quintessence of Tonkin: Poetry, Buddhism, Nostalgia, Music & Painting, Joy & Festivities. You will travel through time to the old countryside of Vietnam and its sacred atmosphere. You will experience the water puppetry, a 1,000 years old form of Vietnamese art as well as different fields or arts and enter the working life of Vietnamese people.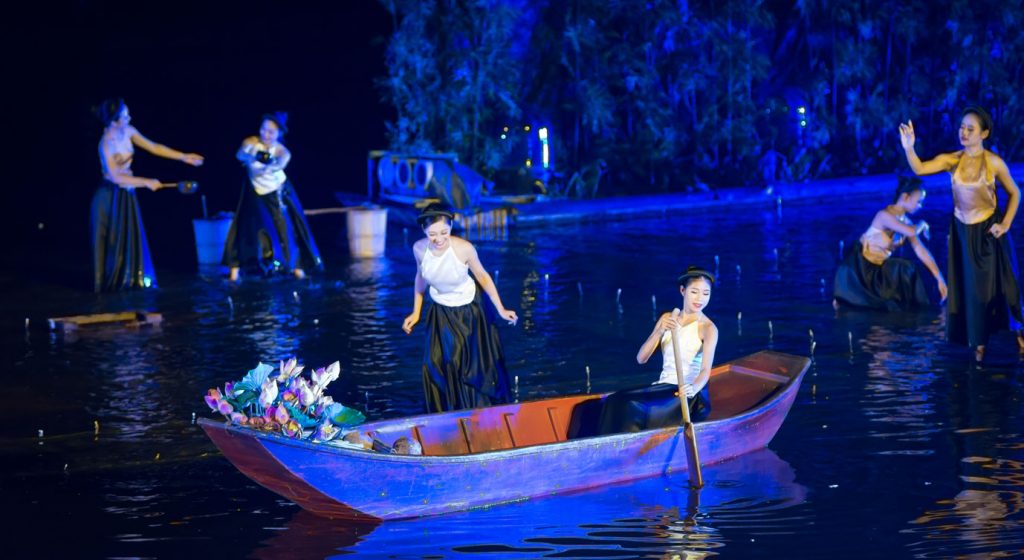 A special National Heritage
The Quintessence of Tonkin show is located 25 km from the center of Hanoi and occupies a space close to Chua Thay (Thay Pagoda), a special National Heritage and one of the oldest Buddhist pagodas in Vietnam. Chua Thay can be easily visited in conjunction with a trip to see The Quintessence of Tonkin, which helps frame the spectacle.
There are 3 types of seats that you can choose from, just let our team plan everything for you.
PLATINUM: The best seats in the house! A guaranteed central view under a covered in VIP area.
GOLD: An excellent central view
SILVER: An incredible experience at a great value.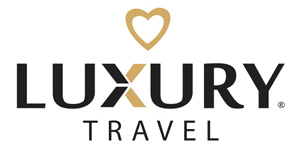 Lux Travel DMC Ltd. offers cultural experiences in the most exclusive shows and all the activities you wish to try just by talking to our experts. Contact us to customize your outstanding holidays to Vietnam, Cambodia, Laos, Thailand or Myanmar and enjoy true authentic experiences. Let us help compose your perfect itinerary for an unforgettable trip.