Autumn in Hanoi is always a time that makes people feel nostalgic because of its mixed sweaty swelter and crisp cold weather. From strolls in vibrant parks to savoring local delicacies, immerse yourself in a season of poetry of Hanoi.
The days when Hanoi transforms into autumn is a great time to explore the thousand-year-old capital. Enjoying the fresh air, rich gastronomy or walking around the romantic streets will give you memorable experiences. If you want to have a trip to the capital at this time, let's join Lux Travel DMC to discover the autumn experiences in Hanoi not to be missed!
Suggest: Hanoi Half Day Biking Tour
I. A glimpse of Autumn in Hanoi – A poetic season
Autumn in Hanoi starts from the last month of August and lasts until the end of October. At this time, Hanoi is portrayed by warm hues and cool breezes, the city takes on a captivating aura that beckons tourists. The early morning and evening will be a bit chilly, suitable for sightseeing, traveling and enjoying the warm and hot dishes of Hanoi. If you like the North's crisp cold, this is the perfect time for a trip.
II. 5 must-do things in Autumn in Hanoi
1. Enjoy "cốm" – the culinary quintessence of Hanoi's autumn
Traveling to Hanoi in the autumn days, enjoying a handful of "cốm" in the chilly air, the romantic space of falling yellow leaves on the streets will make you unforgettable. Cốm is the word for green rice kernels that are roasted over low heat and then flattened into pieces with a sweet, fleshy taste. In addition, "cốm" are also enjoyed in many different ways, typical is: on its own packed in lotus leaves, eat with banana, cooked into a sweet soup called "chè", etc. Wandering on the streets, you will come across simple street vendors filled with "cốm" wrapped in lotus leaves with the fragrance emanating from them. Just eat once, remember forever!
2. Autumnal Hues of Ancient Temples
Coming to Hanoi in the "poetry season", visitors cannot ignore the ancient temples imbued with cultural and historical imprints. A typical example can be mentioned as the Temple of Literature – known as the first university of Vietnam. This is both a place for tourists to pay a visit, learn more about Vietnam, and also a solemn place to reward excellent Vietnamese students, where an annual poetry festival is held on the full moon day of the first lunar month.
Besides, One Pillar Pagoda is also a must-visit destination, which was chosen as one of the symbols of the capital Hanoi. It is also seen on the back of Vietnam's 5,000 VND metal coin. Here, visitors can enjoy the mystical ambience of the One Pillar Pagoda, set amidst a tranquil lotus pond. The autumnal backdrop adds an extra layer of enchantment to this historical gem.
3. Savoring the Flavors of Hanoi's Street Food
Hanoi cuisine is always famous for its long-standing culinary culture that has never disappointed diners near and far. With the combination of ingredients and meticulous preparation, Hanoi's delicious dishes are always the focus of everyone's attention. Any season in Hanoi is suitable for "food-tours", but in the autumn, this activity is most loved by tourists.
Starting the morning on the tree-lined streets, you can stop at any roadside diner – one of the characteristics of Vietnamese culture, to enjoy the gastronomy here. Along with the chilly weather of the early morning, sipping a hot bowl of pho, bun cha on the sidewalk becomes an indispensable experience in Hanoi. The warmth of the people, the street vendors here will also surprise visitors.
4. Visit Long Bien bridge – "Historical witness" of Hanoi
Long Bien Bridge is "a historical witness" of Vietnam. Through many ups and downs of time and historical events, the bridge still stands tall and becomes one of the symbols of Hanoi.
At any time, Long Bien Bridge with its ancient beauty always attracts the footsteps of travelers. But when coming here in the fall, visitors will have the opportunity to enjoy the romance of the sunset here, watching the golden rays of sunlight gradually fall into the Red River bed, blending with the ancient brown color of Long Bien Bridge. The autumn scene in a peaceful village will give you unforgettable emotions.
5. Explore the Old Quarter's Craft Boutiques on a cyclo
Autumn in Hanoi unveils a blend of cultural integration and mesmerizing discovery. As the weather turns milder, meander through the centuries-old streets of the Old Quarter, where hidden amidst its alleys are beautiful craft boutiques. Visitors can interact with artisans, observe traditional crafts in action and have the opportunity to purchase a unique Hanoi creation right at the "production place" as a precious souvenir.
To amplify your experience, hop onto a cyclo and let the driver guide you through these serene alleys. The cyclo ride offers an intimate glimpse into local life, revealing the subtle charms and authentic moments that make Hanoi truly unique. This combination of discovery and leisure lets you uncover the artistic essence of the Old Quarter while relishing the enchanting ambiance of autumn.
Suggest: Half-Day Afternoon Hanoi City Tour
III. Tips when traveling to Hanoi in autumn
In Hanoi's autumn, the weather will be crisp cold in the early mornings and nights, and it can be a bit hot at noon. Therefore, you need to pay attention to bring layers of clothing that you can easily add or remove. Showers are frequent, so a light jacket or waterproof poncho is required.
Before you want to buy goods, or use services, you should ask the price first.
Hotels near Hanoi Old Quarter often have a limited number of rooms, so you should book in advance
Hanoi's roads are quite complicated with many alleys and crowded traffic. It's best to prepare a map in advance to avoid getting lost
Carefully read reviews from previous visitors to decide where to eat or shop. Maybe due to cultural differences, it will be difficult for you to adapt immediately
Don't forget to bring some medicine such as anti-motion sickness medication, antibacterial cream, fever reducer, allergy medicine, mosquito spray, cough medicine, etc. for a perfect trip.
Some Hanoi specialties can be bought and made too such as "cốm" of Vong village, o mai, banh com, …
Besides the above, there are many other ways for visitors to enjoy Hanoi's autumn. But Lux Travel DMC hopes that these typical things and travel tips will help visitors have  the most interesting and unforgettable journey to discover the capital!
IV. About Lux Travel DMC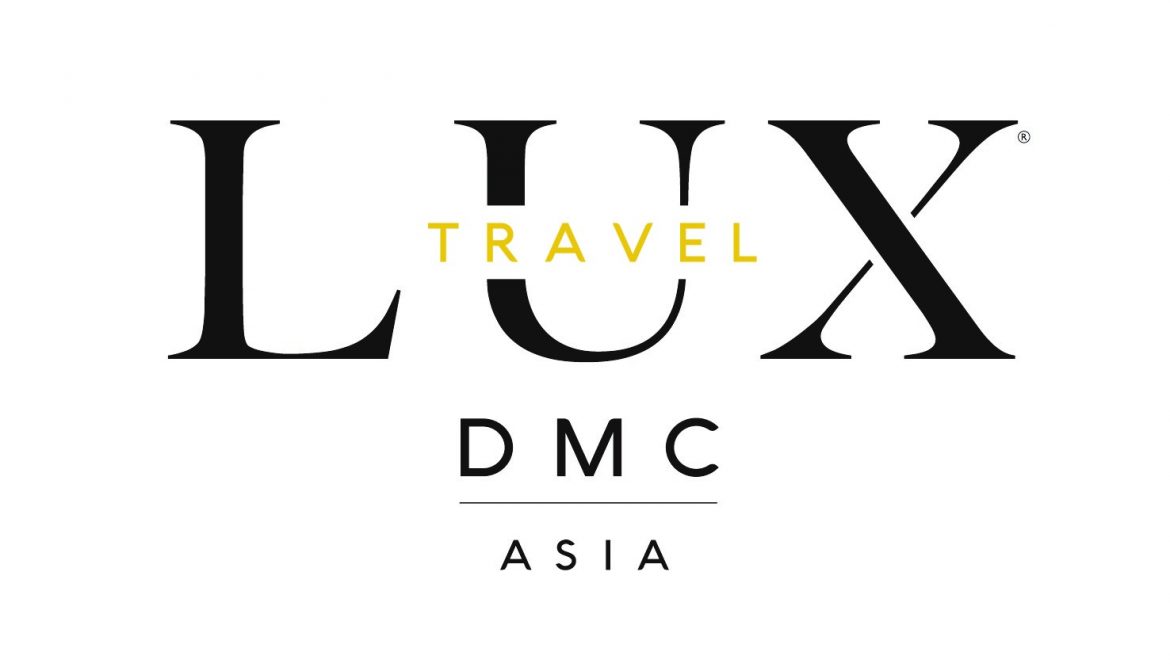 Founded in 2005, Lux Travel DMC is leading Luxury Tour Operator 2023 by World Travel Awards. We provide 100% tailor-made private tours in Southeast Asia. The holiday is designed around your interest, time and budget. 99% of our former customers are satisfied with our service. Therefore, we have a lot of positive reviews on TripAdvisor. Please feel free to contact us to have direct consultation for planning a trip designed in your own way.
Contact Us
Address: No.456 Lac Long Quan Street, Tay Ho District, Hanoi, Vietnam
Phone: (+84) 24 3927 4120
Email: [email protected]
Hotline: +84-336-276-996
Website: https://luxtraveldmc.com