Southeast Asia is a year-round travel destination when any time is a good time to visit any corner of the region. Every   traveller has a different favourite season. The best time to visit Southeast Asia depends on what they want to get out of their trip. Here are some suggestion for helping you to plan a trip to Southeast Asia.

 

1. The Best Time for Good Weather in Southeast Asia
Southeast Asia lies within the tropics close to the equator and has hot and humid weather. The average temperatures are around 27ºC/80ºF year-round. The hottest time of year is from May to June, with temperatures consistently around 38ºC/100ºF.
Southeast Asia has two distinct seasons: the wet and dry seasons. The wet season between June and October means many countries experience a high amount of rainfall.
The dry season between November and February is considered to be the best time to visit mainland Southeast Asia, such as Northern Thailand, Laos, Cambodia, and Vietnam, except for Malaysia, Singapore, and Indonesia as this period is when they experience their rainy seasons.
2. The Best Time for Beaches in Southeast Asia
If you hope to enjoy sunbathing and swimming in the sea, generally speaking, the best time to visit Southeast Asia's beaches is from November through early April when the weather is sunny and dry, and it's not too warm or too cool.
The beaches in many countries, such as Thailand and Vietnam, are at their best. But if you would like to enjoy your beach vacation in Indonesia (like Bali) and Malaysia's east coast (like the Perhentian and Tioman islands), the best time to go is between April and October.
If you're traveling to the beaches during the wet season, you should expect some rainy days but there will also be days where it only rains for a short while and then the sun comes out. You'll find that hotel and resort prices are considerably cheaper.
3. The Best Time to Avoid the Crowds in Southeast Asia
The peak season: November through February is a great time to travel in Southeast Asia — except for the crowds. During this time, go to the busy places, such as the Grand Palace in Thailand and Angkor Wat in Cambodia, as early or late in the peak season as you can.
The off-season: March through May is the hot season in Southeast Asia and June through October is generally considered to be the wet season. It's not exactly ideal weather conditions but you can expect fewer crowds.
It is not uncommon for daily rain in the wet season but as the rain is so predictable (it usually rains in the afternoon and at night), it's easy to plan around the weather. This means it's no problem to travel in Southeast Asia during the off-season as long as you plan well.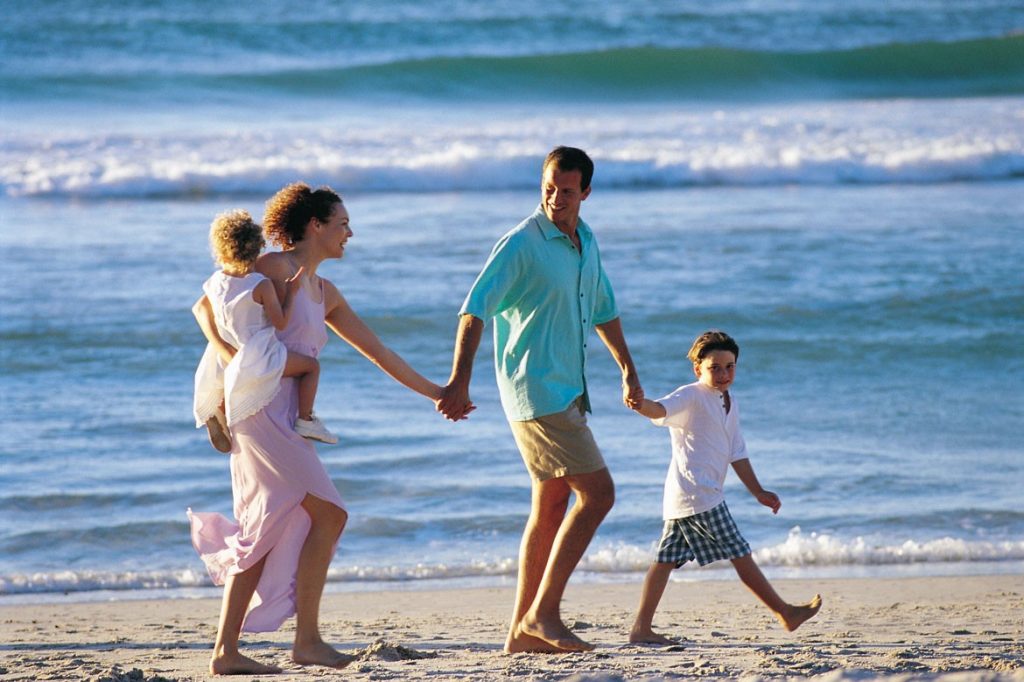 4. The Best Times to Visit Different Countries in Southeast Asia
Southeast Asia is a large region. It is warm all year round. No matter when you visit, you will find a place that matches your interests and preferences.
The weather and climate are different in different countries but they are roughly divided into two patterns.
Thailand, Laos, Vietnam, Cambodia, Myanmar, and the Philippines have three main seasons: Dry season is from November to February. The hot season is from March to May. The wet season is from June to October
Malaysia, Indonesia, and Singapore have two seasons: Wet season is from October to March. The dry season is from April to September
Generally speaking, the best time to visit most places in Southeast Asia is from November through February when the weather is dry and cool. Wet monsoon rains fall from June to October in most countries.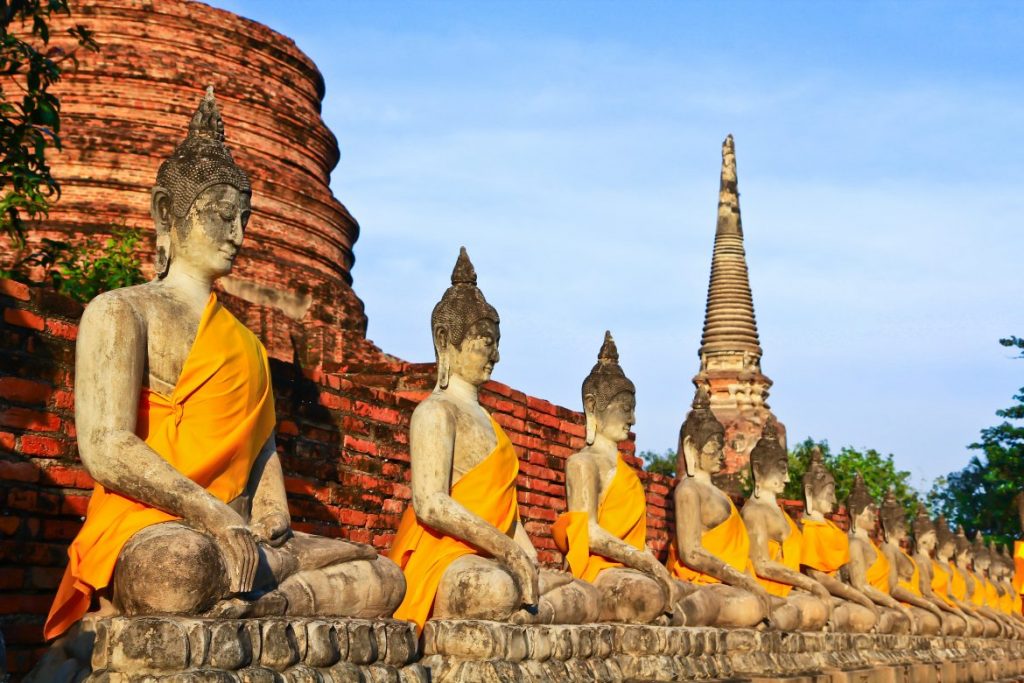 5. The Best Times to enjoy the festivals in Southeast Asia
Asia is a colourful continent full of exciting events going on at any time of year, including religious, traditional and cultural festivals.
For a truly immersive travel experience, it's a great idea to time your trip so that you can observe, or even participate in, some of the best cultural festivals in Asia.
Here, we've compiled a shortlist of some of the most famous festivals in Asia in some of the most popular countries for holidays in Southeast Asia. With thousands of traditional Asian festivals to choose from, we hope this list inspires you to get involved in the celebrations and book your next trip to coincide with one of the holidays celebrated in Asia every year.
1. Songkran – Thailand (April)
2. Loi Krathong – Thailand (November)
3. Nyepi – Bali (March)
4. Tet – Vietnam (February)
5. Thaipusam – Malaysia (January)
6. Boun Bang Fai (Rocket Festival) – Laos (April)
7. Naga Fire Ball Festival – Nong Khai, Thailand (November)
8. Phuket Vegetarian Festival – Thailand (October)
10. Bon Om Tuk (Khmer Water Festival) – Cambodia (November)
6. Quick Facts about the Weather in Southeast Asia to Help You Plan Your Trip
The period from November to February is the dry season in Southeast Asia. Most travellers choose to visit this region during this period.
March through May is the hot season in Southeast Asia and June through October is the rainy season. The weather is not very good but you will see fewer crowds and lower prices for flights and accommodation.
Not all countries in Southeast Asia share the same seasons at the same time. There are some regional differences. Thailand, Laos, Vietnam, Cambodia, Myanmar, and the Philippines have three main seasons: the dry season (November to February), the hot season (March to May), and the wet season (June to October). Malaysia, Indonesia, and Singapore have only two seasons: the wet season (October to March) and the dry season (April to September).

7. About Luxury Travel
What a wonderful escaping plan for you to do during your holiday! Just pick up your luggage and we will take care of the rest of the journey!
Lux Travel DMC has been turning over 15 years old in the travel industry sector within Vietnam and other Southeast Asian countries. With the prior experiences from the young and potential staff, we believe that these will be helpful for you when planning the holiday to Southeast Asia.  
Let us be a part of your memorable trip to Southeast Asia!