Covid-19 Cases and Death declines in Southeast Asia. These countries are leaving their "zero Covid" policies behind and shift strategy to "learn to live with Covid-19
In general, over two weeks, there has been decreased straightly the new Covid-19 cases in Southeast Asia as the result of all solutions against Covid-19 and the pushing vaccine strategies strongly. Now, most countries in Southeast Asia are leaving their "zero Covid" policies behind and shift strategy to "learn to live with Covid-19" however it's quite slow. Here are some overviews of the covid-19 in some countries in Southeast Asia: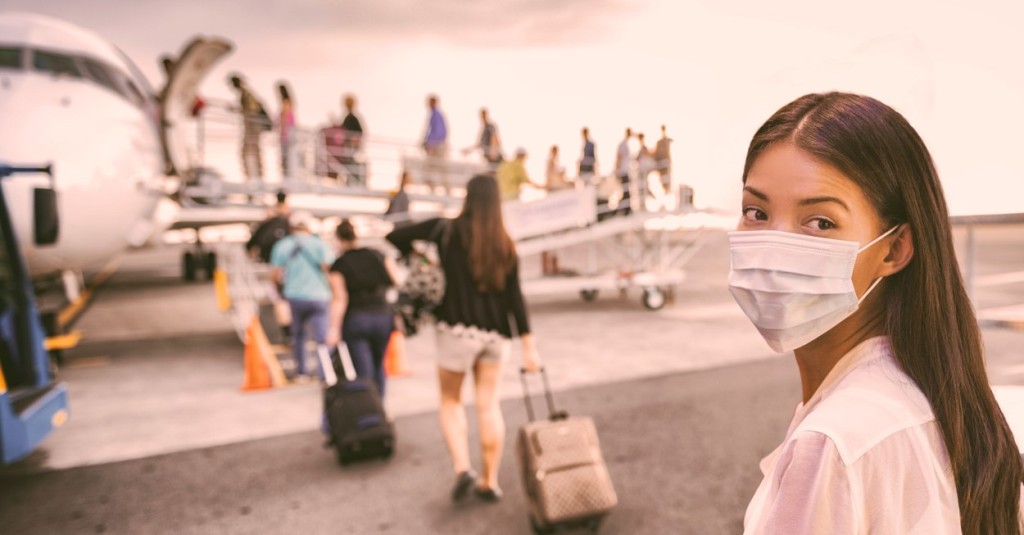 Indonesia – New cases have fallen to less than 2,000 per day. These are the lowest rates in 12 months. Restrictions are being eased across the country for the 20 per cent of the population who are fully vaccinated. A slow economic recovery is predicted for the fourth quarter. (Source: EIU, Growth outlook for Indonesia worsens among Covid-19 outbreak, accessed August 2021). Consumer spending will be sluggish. On October 14th, the Indonesian Government allow foreign travellers from some limited countries include: China, India, Japan, South Korea and New Zealand but they must have 5 -day quarantine and Covid-19 testing.
Malaysia – Malaysia's COVID-19 exit plan is taking shape. As vaccination rates rise, eleven more economic sectors across service and retail industries will be permitted to reopen. Operational capacity for offices in Phase Two states has been expanded depending on staff vaccination rates. Prime Minister Ismail Sabri has signaled publicly that his administration is opposed to lockdowns. They plan to reopen in December 2021.
Vietnam – Strict social distancing measures in major cities have been imposed since June. All non-essential business activities are closed. All public transport and delivery services have been suspended. From 21 September, the Vietnamese government removed the isolated policy in Hanoi and in Ho Chi Minh City (on October 1). On October 8, Vietnam is expected to set criteria for vaccine passports recognizing all vaccines approved by the World Health Organization, (WHO), the US Centre for Disease Control (CDC), the European Medicine Agency (EMA), and Vietnam's Ministry of Health.
Ho Chi Minh City and the neighboring provinces of Binh Duong, Tay Ninh, Dong Nai, and Long An have reached an agreement on the commute of workers and experts between the five localities. Businesses would be allowed to transport staff by company vehicles and those that are fully vaccinated or recovered from COVID-19 and have a negative test certificate.
From October 10, Vietnam allows some domestic flights from and to the big city such as Hanoi, Ho Chi Minh City, Danang, Nha Trang, Phu Quoc… Then they open for interprovincial passenger road transport, train services on October 12. Yesterday, the government allowed the resumption of on-site dining, taxis, and hotels in Hanoi.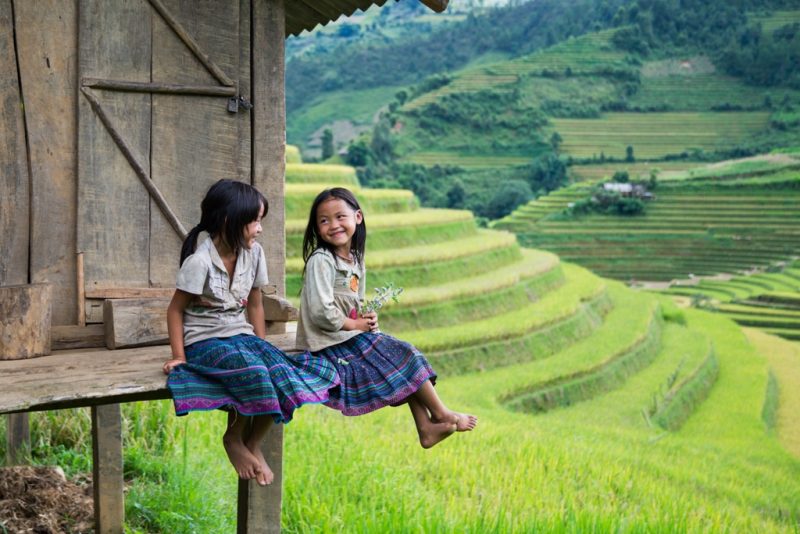 The Philippines – A pilot of localised lockdowns has commenced. This policy aims to curb COVID-19 cases while allowing businesses to reopen at a limited capacity. Under the new system, Alert Level 4 areas are those with high and/or increasing COVID-19 transmission and high total-bed and ICU utilisation rates. Oxford Economics forecasts that the third quarter of 2021 is unlikely to record strong growth (Source: Philippine Star, 20 September).
Singapore – Restrictions are being tightened. The recent Delta outbreak has resulted in around 2,000 new recorded cases of COVID-19 per day. This is despite 82% of the population being fully vaccinated. Working from home is now the default practice. Gatherings are limited to two people per group with one gathering per day. However, hospitalization from COVID-19 is now extremely rare. According to recent data, only 1.7% of positive cases require oxygen supplementation and 0.2% require ICU care.
Thailand – Vaccination coverage is improving. The central bank has reported a further deterioration of the economy since June, owing to tighter lockdown restrictions. Private consumption is falling, and the Siam Commercial Bank's Economic Intelligence Center has lowered projections for economic growth in 2021. From July, they open Phuket. In October, they open more islands and they plan to fully reopen to vaccinated travellers by November 2021 without quarantine to UK, Germany, Singapore, USA, China.