Sustainable and Ecotourism are growing in Vietnam as travelers become more mindful of minimizing their impact on the beautiful lands through which they travel. As the travel experts in Vietnam offer tailor-made tours and services following the responsible tourism principles as we recognize the importance of respecting and benefiting local people, and the environment and get amazing experience in local culture, whereby we can contribute to the preservation and development of nationally cultural character. Hoian in the Center of Vietnam is one ideal place for sustainable and ecotourism in Vietnam. Here are some new updates on the best ecotourism experiences in Hoian we suggest for you in 2022.
RECYCLING SOAP
By participating in this activity you'll learn the art of soap recycling, and its benefits for individual families as well as on a wider scale. Of course, you can also take your soap as a souvenir, to continue to use on your travels or to take home as a memorable gift, while other soaps which you make will be stocked and delivered to people in need, in our charity projects.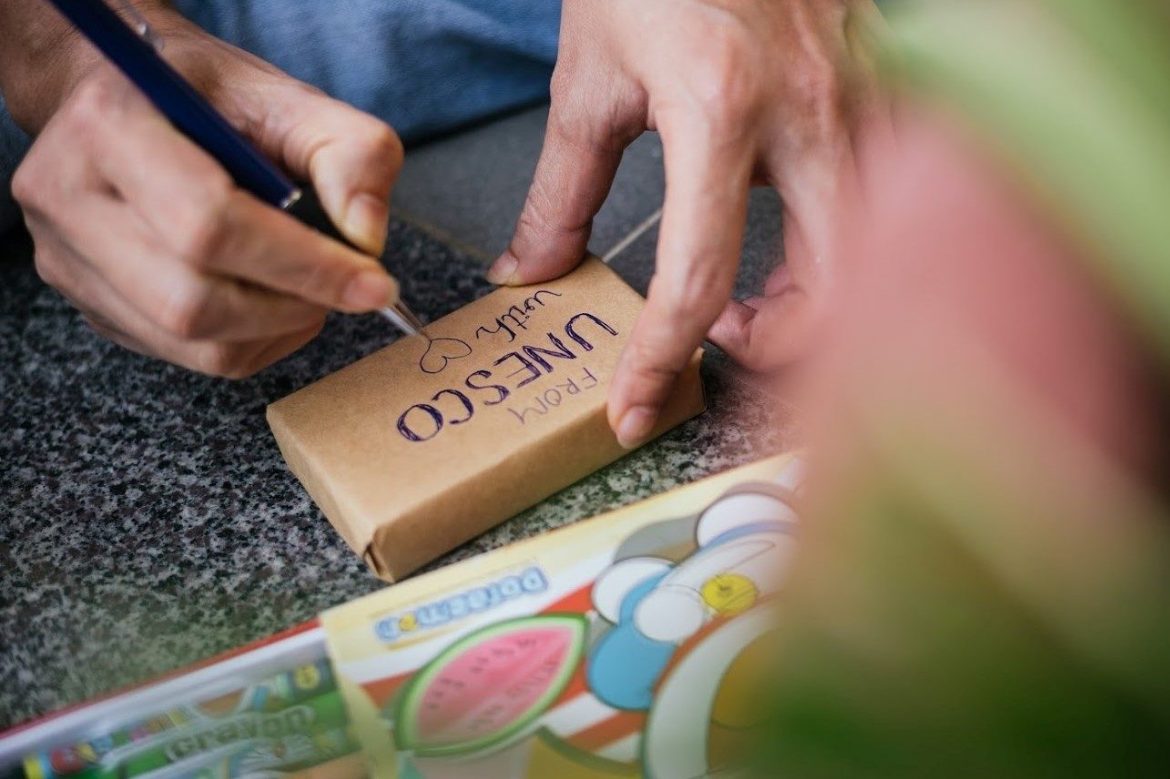 RECYCLING LINEN
By joining this activity, you can repurpose an old T-shirt or another item of clothing to produce something new which keeps its emotional attachment, to yourself or as a gift for a special friend. You can choose to work on a basic or an intermediate skill level, and equally important, you can have fun learning new skills which you can also pass on to others, and which contribute to building a sustainable planet.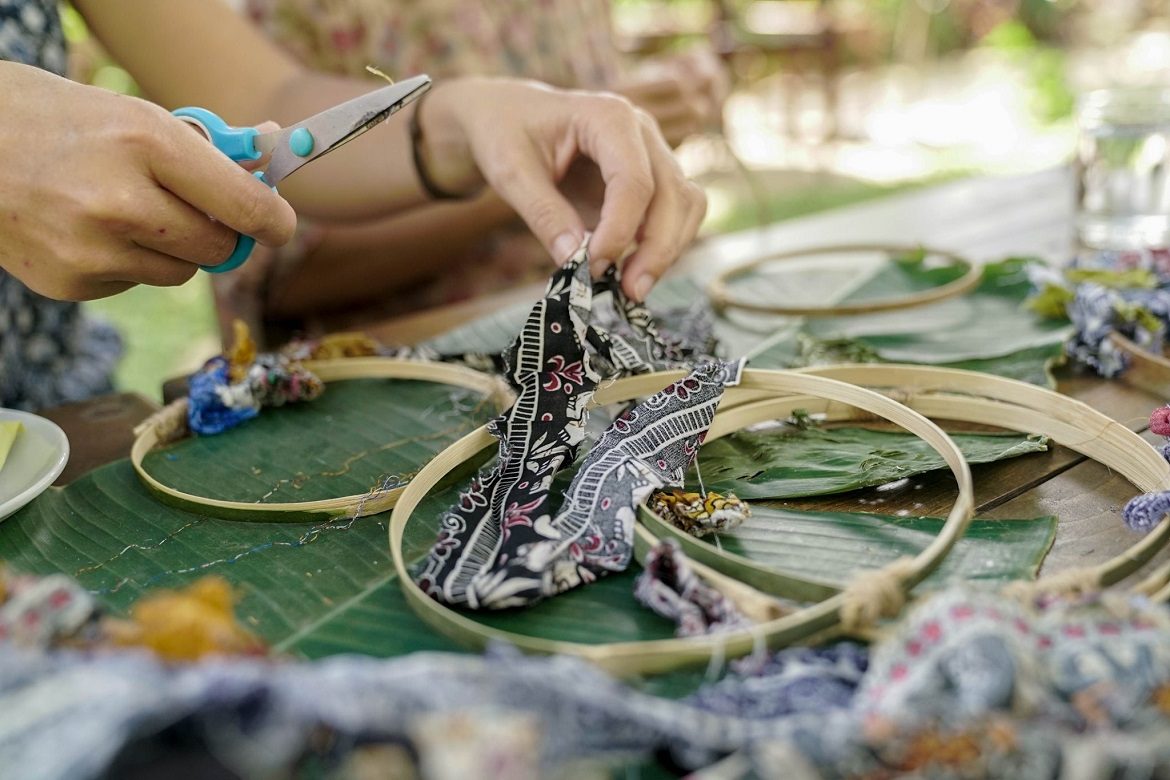 PLANTING REED AND MAKING STRAWS
Join us in this experience in a unique environment – visit the island where we have the reed replantation project and learn how to cultivate the plants the local way. Learn how to process the reeds, prepare them for a trip across the water, and for use in handicrafts. This activity offers a great sense of connection – to the land, to the water, to the hardship of local producers, and to the simple ways of doing things by hand.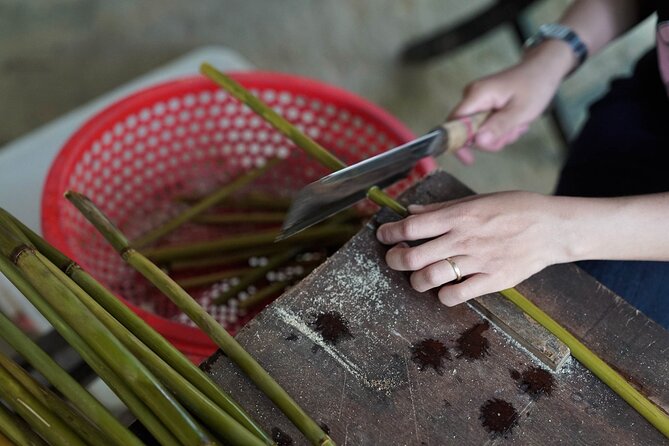 TURNING BIO-WASTE INTO USEFUL RESOURCES
We'll share with you, through the experience of bio-waste treatment, an inspiration for reducing waste and improving resource use. Life can be seen from a whole new perspective when we work at a microbial level and we see the magic that microbes can do! If you come to work with us, we'll also develop composting methods which you can practice at home, and we'll reconnect with nature through a bio-life cycle.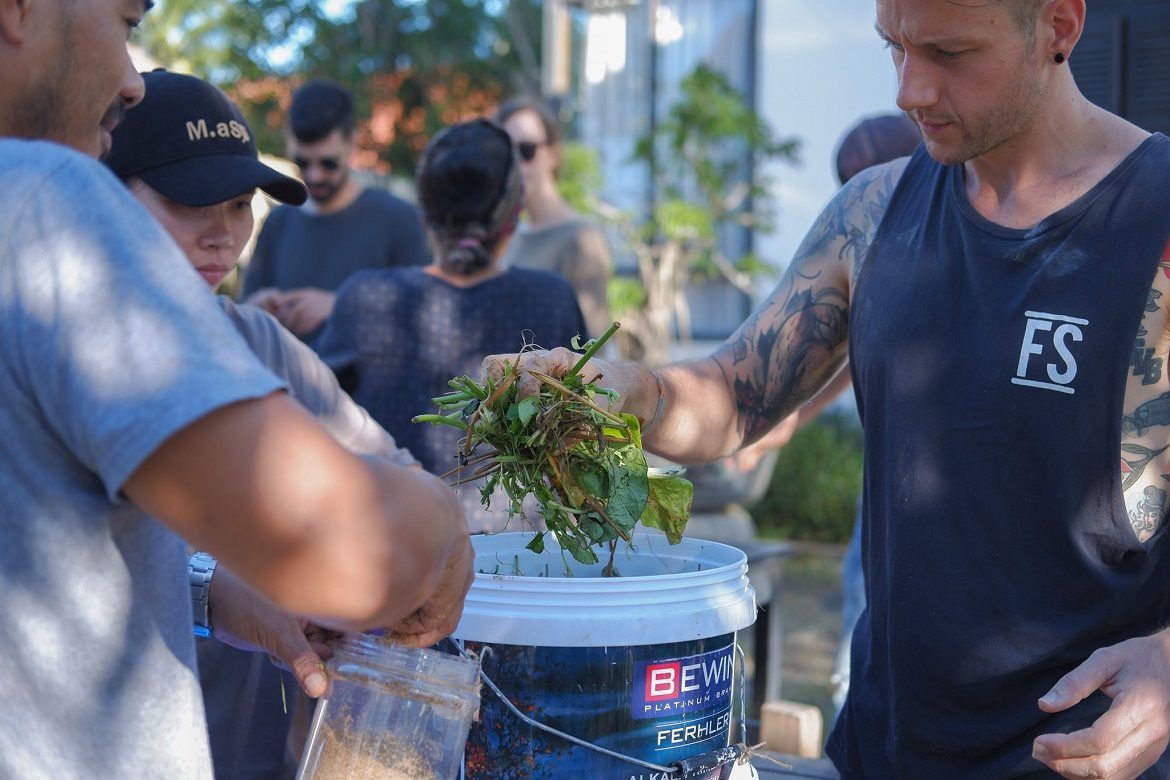 NURSING FOREST PLANTS & APPRECIATING BIODIVERSITY
By participating in our plant and tree nursery activities, whatever your background, you'll learn how to develop a natural garden and even a forest garden from plants that grow naturally in our surroundings. The skills which you'll learn include preparation of soils, and propagation from seeds or cuttings. These activities bring us to a greater understanding and appreciation of the diversity of life that nature provides.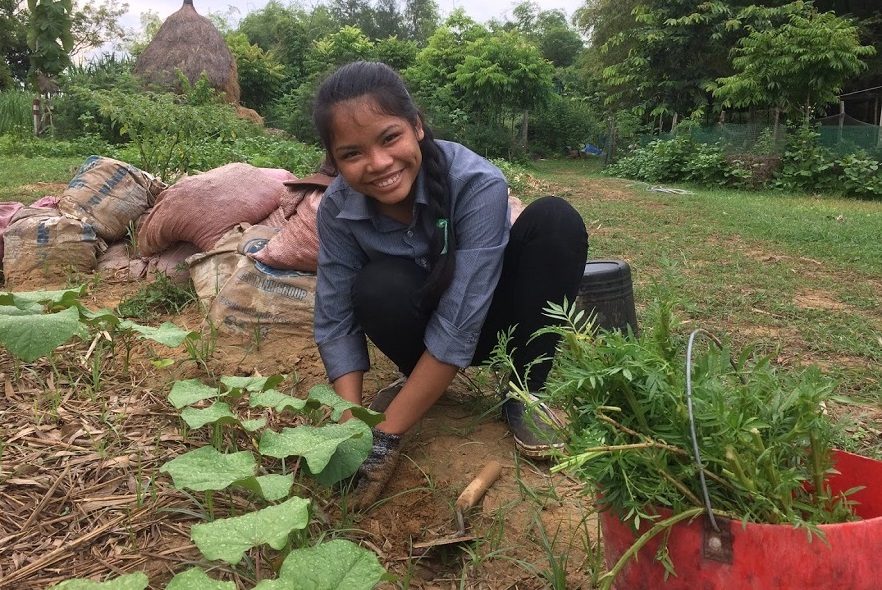 Need any advice or customize the eco-tours in Vietnam, you may talk to our experts at www.luxtraveldmc.com or send us an email at [email protected]