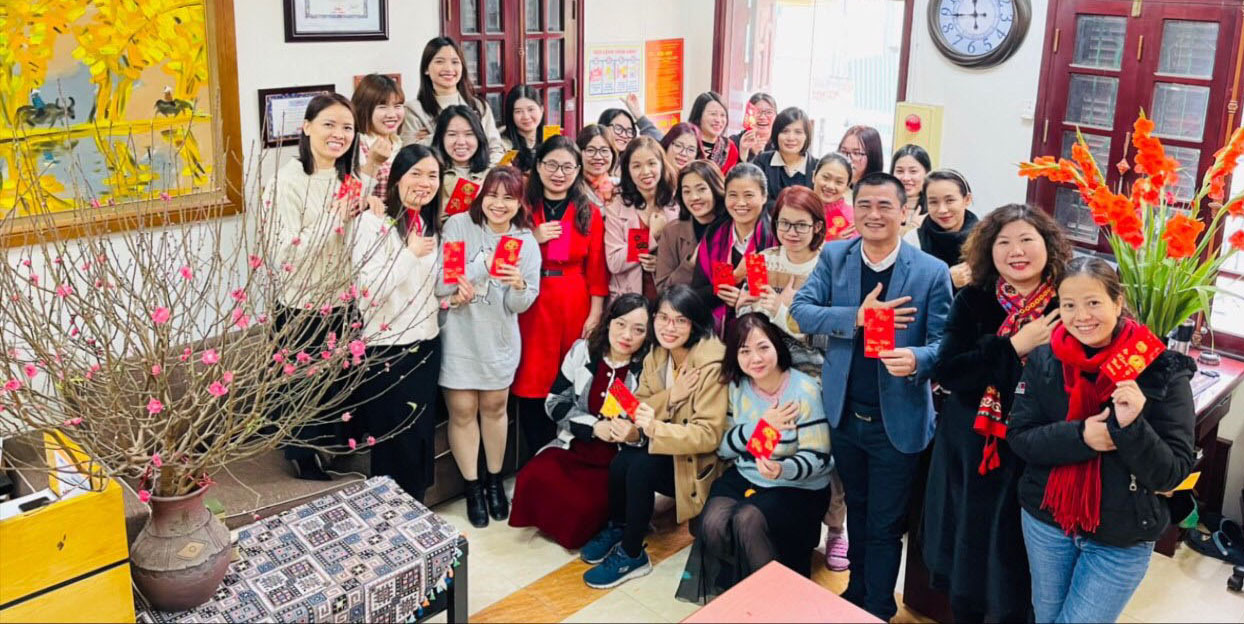 LuxGroup was founded in 2005 by Mr. Pham Ha, a passionate traveler and entrepreneur. We put U first, and at the center of everything we do, just for you. LUX stands for the Leading in luxury, Unique difference, Xperiences which Wow the Most Sophisticated Travelers. LuxGroup is a group of small giants becoming one of the best private economic groups in Vietnam, rather than the biggest.
We aim to be one of the greats of workplaces in Vietnam, doing business with kindness. #DeliveringHappiness is the philosophy that motivates and drives LuxGroup to grow continuously. On the voyage to blue seas, LuxGroup brings together the most talented people in the proud journey of success and happiness of the heir of the legacy of the King of Ships: Bạch Thái Bưởi.
Each kind Luxer must be proactive, eager for life-long learning, constantly striving for self-improvement, and must internalize the LuxGroup's corporate culture and its core values, mission, and vision as the guidelines for that Luxers' actions in delivering happiness with the 5Ps: Passion, Purpose, People, Planet, and Profit.
Environmental – Social – Governance for sustainable business, our people are our greatest asset. Creativeness and innovation must be constant and continuous to accomplish the goal of "the guest's rights with 100% customer satisfaction". This non-stop effort is to ensure sustainable and responsible development of the LuxGroup and bring future generations a better life. We elevate the values of Vietnam's heritage for authentic and unique travel experiences.
Touching hearts to win over luxury travelers. All of our teams are customer-centric, working for customers, and thus, contributing to LuxGroup's happiness and success. With the utmost respect for discipline, LuxGroup corporate culture, in doing business with kindness – a culture of professionalism, high - performance, respect, trust, integrity, caring, and sharing, is built and inspired from the noble nationalist entrepreneur: "Kindness, Righteousness, Uprightness, Wisdom, and Faithfulness" with 10 regulations.
To instill and reinforce the core values and "7-day transformation in serving heartily and #deliveringhappiness". At LuxGroup, each employee considers the Group a second home, a place to engage and spend the majority of each day to live and work. In any role and any position, we are proud to be a member of LuxGroup and proud of our Luxers who have good attitudes, skills and knowledge, and serve our guests from the heart.